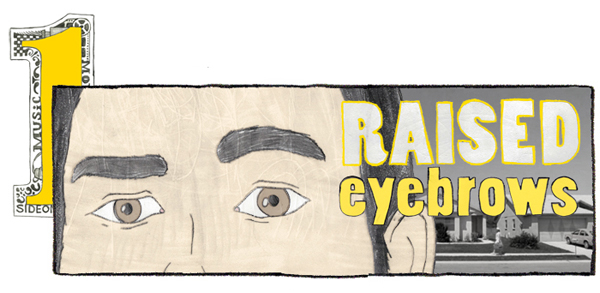 This month we honor the passing of one of Africa's finest musicians. Franco Luambo Makiadi was a phenomenal Congolese guitarist. He was a founding member of of the rumba group OK Jazz and leader of TPOK Jazz, which were both among the most successful and influential Congolese groups of the 20th century. His death on October 12, 1989 was acknowledged with four days of national mourning in Zaire. 27 years after his passing, Franco's fluid leads remain scorching and elemental.
Here's some excellent cuts from his immense catalog:
Tcha Tcha Tcha De Mi Amor – An early 60's rumba with some truly joyful guitar from the maestro.
Motema Fa Ya Ya – A slow burning B-side off an OK Jazz 1961 single that features some soulful playing from Franco.
Likambo Ya Ngana –  A divine song from the early 70's that warns of the harm that can happen when you carry around the stuff of others.
Azda – A gritty rumba released in 1973 containing almost all of Franco's signature moves.
Mabele-Ntotu – Franco's Orchestra T.P.O.K. Jazz gets hypnotic on this cut from 1974.
Kamikaze – Released in '76, this tune is an instant dance party.
Alimatou – One of Franco's most memorable solos and one of TPOK's finest melodies.
Tokoma Be Camarade Pamba – There is so much happening here. It's an incredible thing and it was released in 1980. Amazing.