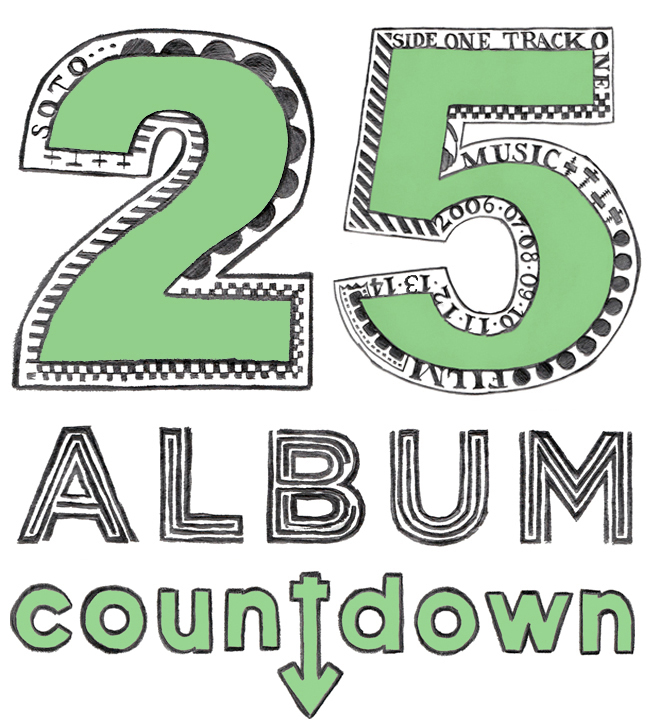 Here are the final 10 selections for my Top 25 Albums of 2014 list!  Be sure to check out PART ONE if you haven't already.  Enjoy.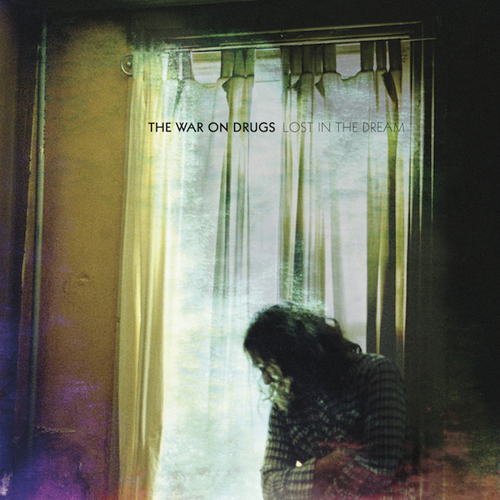 10) The War On Drugs – Lost In The Dream

The War On Drugs' Lost In The Dream is as dad-rock as it gets, but it's also the most compelling album of 2014.  Grab some whiskey and give it all your attention.
:The War On Drugs – Red Eyes: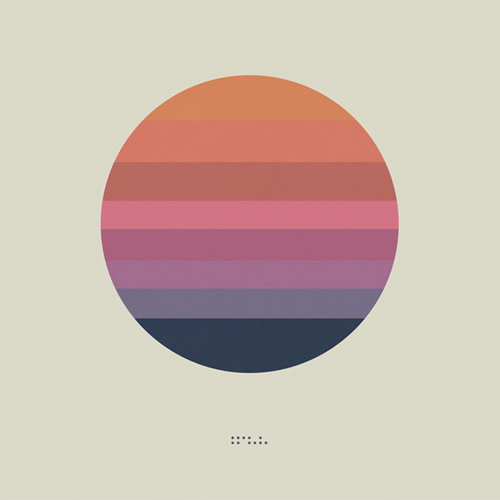 09) Tycho – Awake

Tycho's Awake is a must-have for fans of instrumental music.  I don't know how many hours I've spent with its post-rock-leaning sound swirling around in my headphones.
:Tycho – Awake: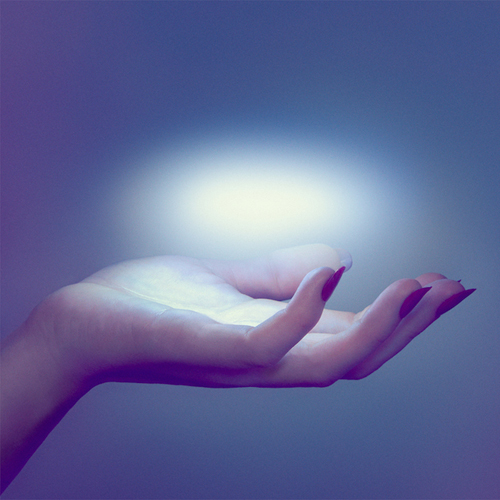 08) Spoon – They Want My Soul

They Want My Soul is the latest high quality release from Spoon.  I advise that you take a moment to fully appreciate the fact that they've been consistently good for roughly TWENTY years.  Wow.
:Spoon – Inside Out: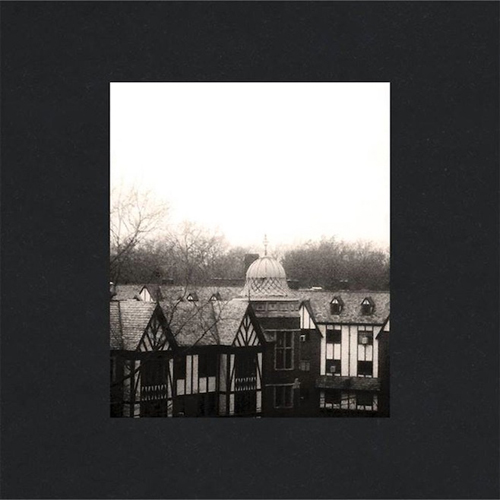 07) Cloud Nothings – Here And Nowhere Else

I've listened to a lot of people ramble on about how "their last album was better" but Here And Nowhere Else is the first time I've truly loved something from Cloud Nothings.  There's not one bad song on the thoroughly 90s-enthused effort.
:Cloud Nothings – I'm Not Part Of Me: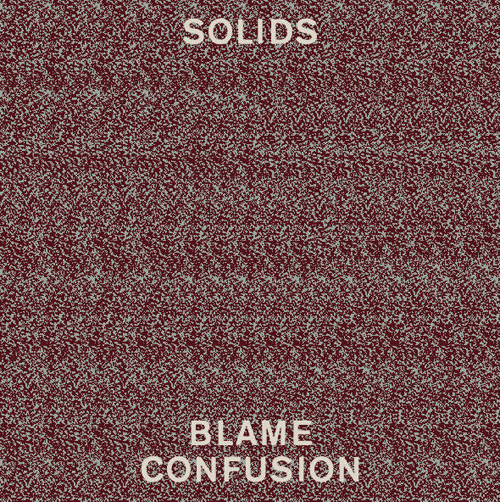 06) Solids – Blame Confusion

From start to finish, Solids' Blame Confusion is just one lo-fi indie rock gem after another.  It seems unlikely that I'll ever tire of the album.
:Solids – Traces: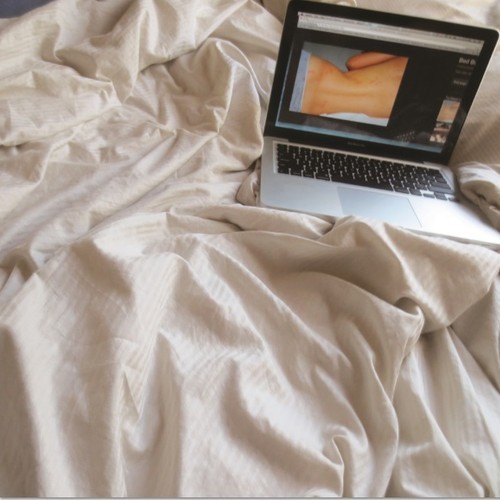 05) Lace Curtains – A Signed Piece Of Paper

With A Signed Piece Of Paper, Michael Coomer (aka Lace Curtains) has further cemented himself as one of my favorite singer/songwriters.  We just get each other.  Or something.  Anyways, have you heard his debut, The Garden Of Joy And The Well Of Loneliness?  It was my #1 album back in 2012.
:Lace Curtains – The Fly: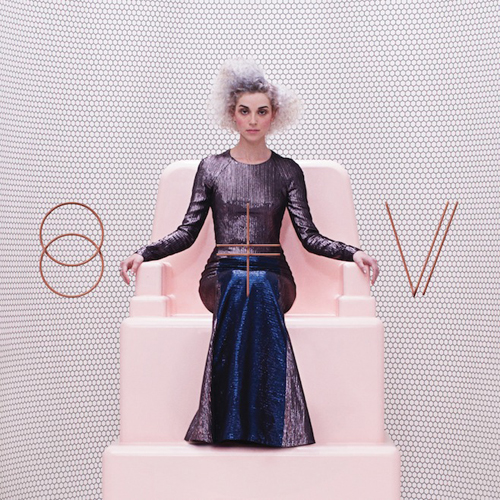 04) St. Vincent – Self Titled

I'm just about out of ways to praise Annie Clark (aka St. Vincent).  This is the fourth time she's landed in the Top 5 of my year-end album list.  Is she even capable of putting out something that's not utterly fantastic?
:St. Vincent – Digital Witness: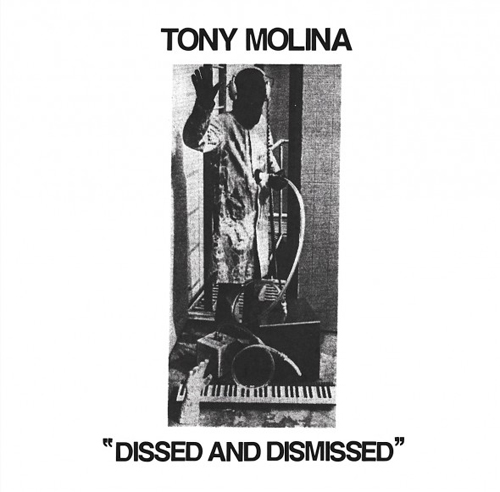 03) Tony Molina – Dissed And Dismissed

12 songs, 11 minutes.  Tony Molina's Dissed And Dismissed may not seem like it has a lot to offer, but it's actually home to some of the best pop hooks I've come across in a long time.  Talk about infectious.
:Tony Molina – Nowhere To Go: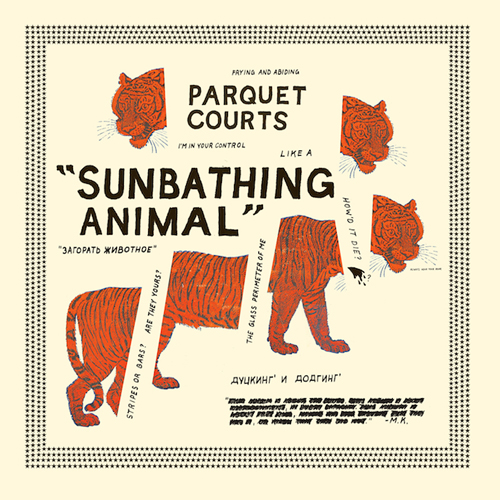 02) Parquet Courts – Sunbathing Animal

There was a sizable stretch this year where I found myself listening to Parquet Courts' Sunbathing Animal at least twice a day.  I really think the album features some of the best songs that the band has ever written.
:Parquet Courts – Instant Disassembly: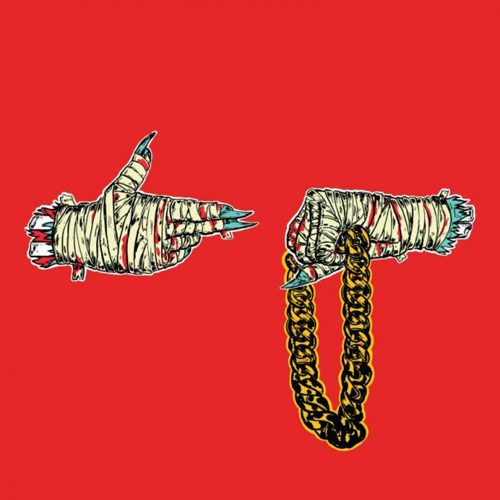 01) Run The Jewels – RTJ2

OH MY.  Here in the #1 slot of my Top 25 Albums of 2014 is none other than Run The Jewels' RTJ2!  The explosive duo of Killer Mike and EL-P really hit a home run with their sophomore effort, and we should all celebrate accordingly.
:Run The Jewels – Oh My Darling Don't Cry: