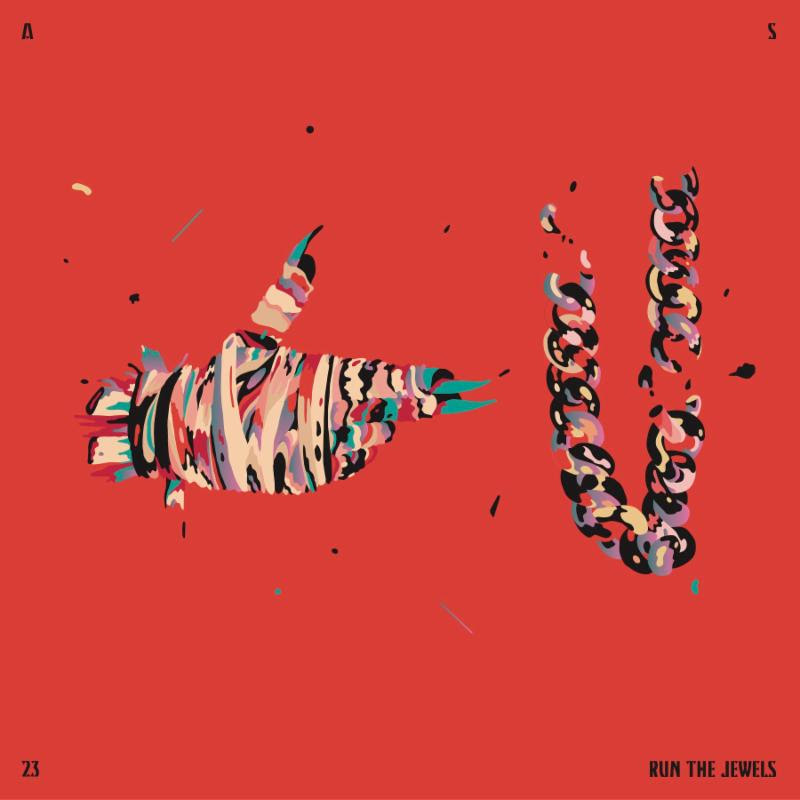 I was wondering if Run The Jewels were going to give us peasants a taste of RTJ3 before the end of 2016, and they have!  Oh my.  The track has arrived courtesy of the Adult Swim Singles program, and it is – of course – an aggressive, attention-commanding effort.  Can't wait to hear more from Killer Mike and El-P's third go-round together.  Enjoy.
:Run The Jewels – Talk To Me:
No word yet on when RTJ3 will be released.  Be sure to catch the act at Sound On Sound Fest in November.

Bonus Video: