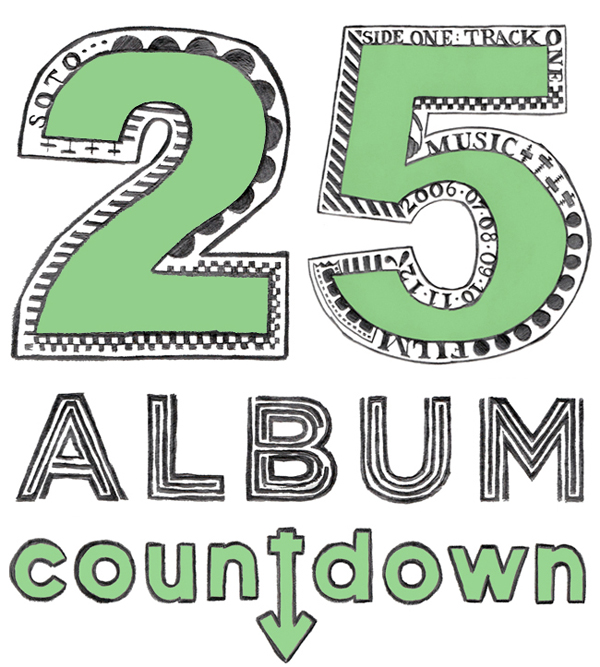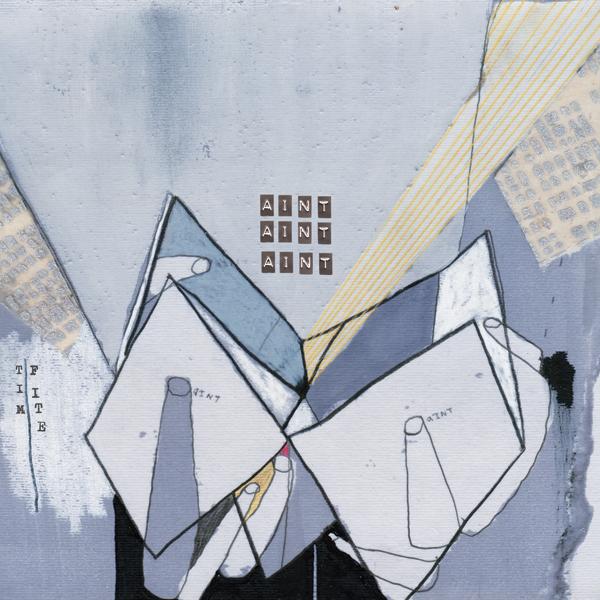 25) Tim Fite – Ain't Ain't Ain't
Tim Fite is a man with a million neat things floating around in his head, and I love listening to him try to bring some of those ideas into the real world.  You'll dig Ain't Ain't Ain't if you like your albums to be full of songs that each have their own sound.
:Tim Fite – Joyriding: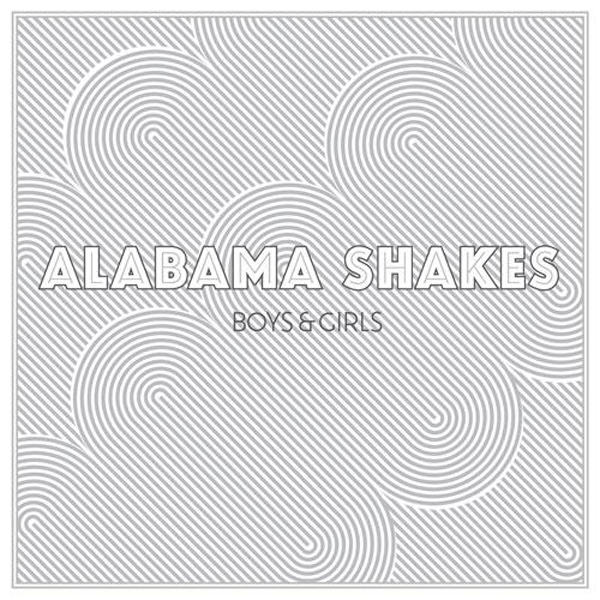 24) Alabama Shakes – Boys & Girls
I really thought this much-hyped album was going to have a couple of great singles, and then a lot of filler.  Nope.  It's an effortlessly inspired modern soul/southern rock effort that's a great listen from start to finish.  Alabama Shakes are the real deal.
:Alabama Shakes – I Found You: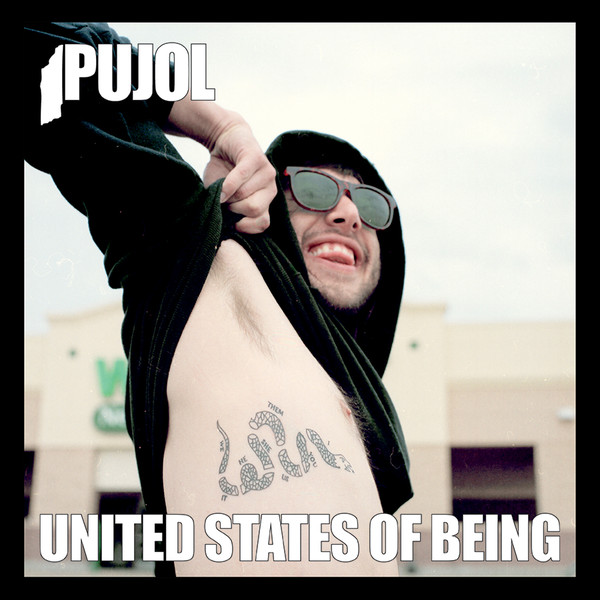 23) Pujol – United States Of Being
I don't know how many times this year that I sang along with this effort from Pujol.  It's a raucous album that's also surprisingly smart, so while you've got the volume cranked, be sure to pay some attention to the lyrics.
:Pujol – Providence: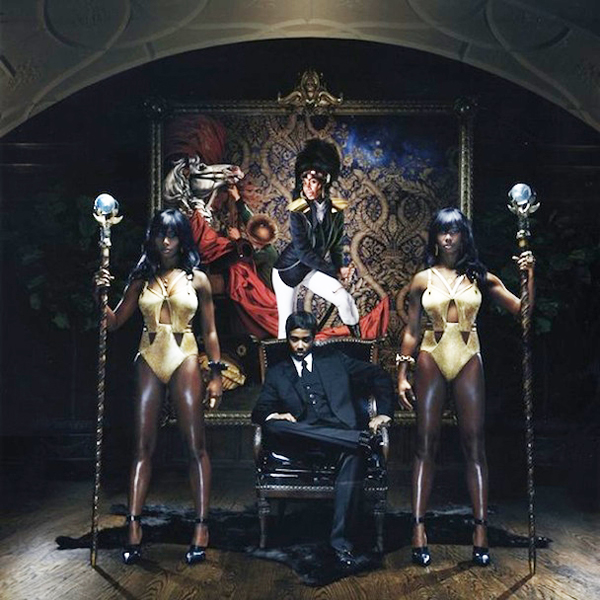 22) Santigold – Master Of My Make Believe
What a fun album this turned out to be.  I'll admit that the eternity it took Santigold to put together a sophomore effort had me doubting that it would be a good release, but she pulled it off.  Kudos to her.
:Santigold – Disparate Youth: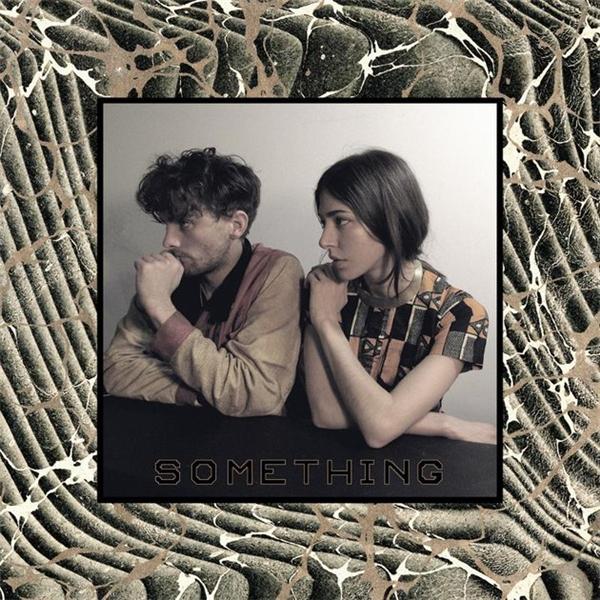 21) Chairlift – Something
Just when you think a band is about to only be remembered for an iPod commercial, they come out with an album that features a sizeable jump in quality.  Something has made Chairlift into an act that I will now always pay attention to.
:Chairlift – Sidewalk Safari: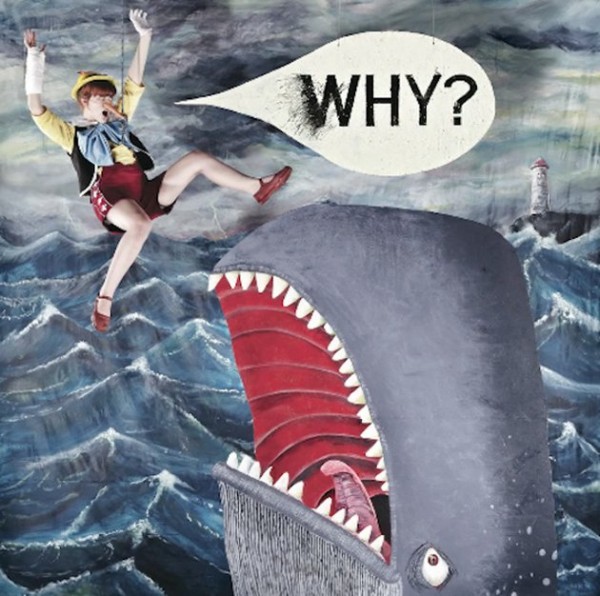 20) Why? – Mumps, etc

There are few things better than listening to Yoni Wolf as he unloads a lyrical collage of images right onto your brain.  Oh, you don't want to pay attention?  That's OK.  There's also plenty to sing-a-long with.
:Why? – White English: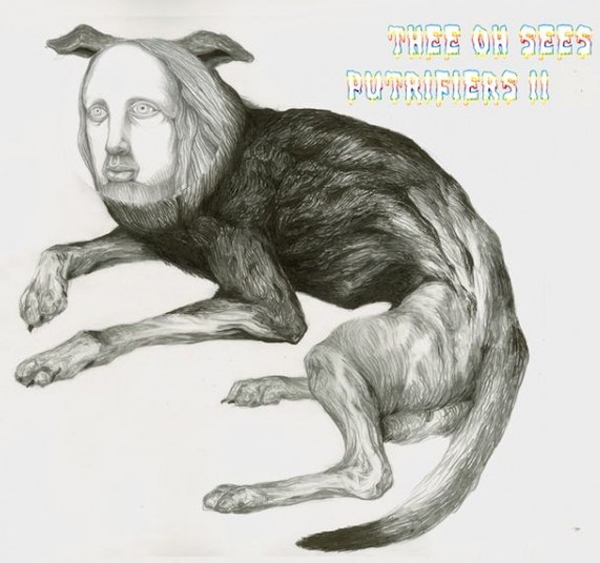 19) Thee Oh Sees – Putrifiers II

Whenever I hear anything off this album, I immediately want to be in a sweaty club somewhere watching Thee Oh Sees play.  Putrifiers II is a fantastically fuzzed-out blast.
:Thee Oh Sees – Flood's New Light: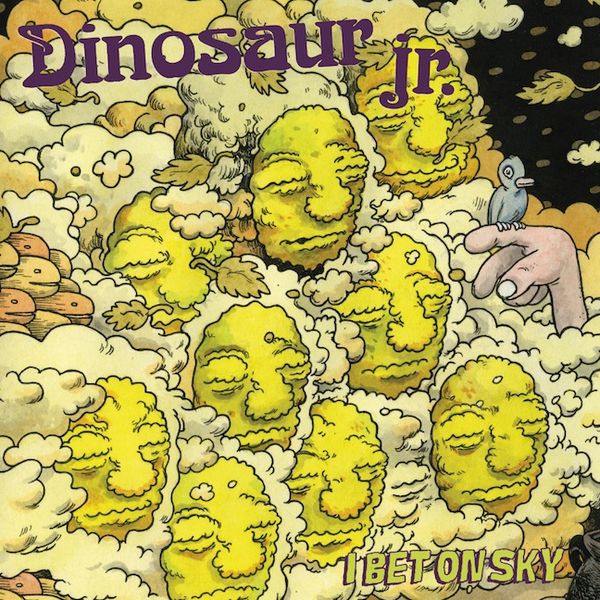 18) Dinosaur Jr. – I Bet On Sky

I love that Dinosaur Jr. are still cranking out quality albums.  Those guys definitely have the right to just sit on a couch somewhere, and yet they're out and about rocking harder than most of us ever will.
:Dinosaur Jr. – Pierce The Morning Rain: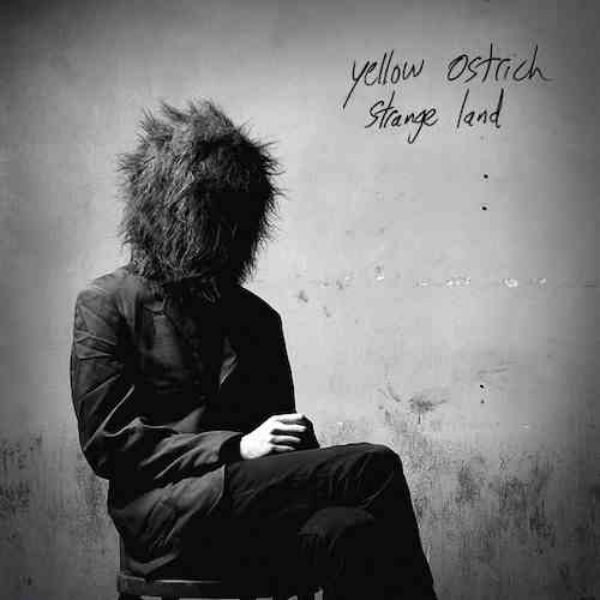 17) Yellow Ostrich – Strange Land

Strange Land didn't hit me like last year's The Mistress did, but it does feature a nice step forward sound-wise for the band, and there are some really fantastic tracks on it.
:Yellow Ostrich – The Shakedown: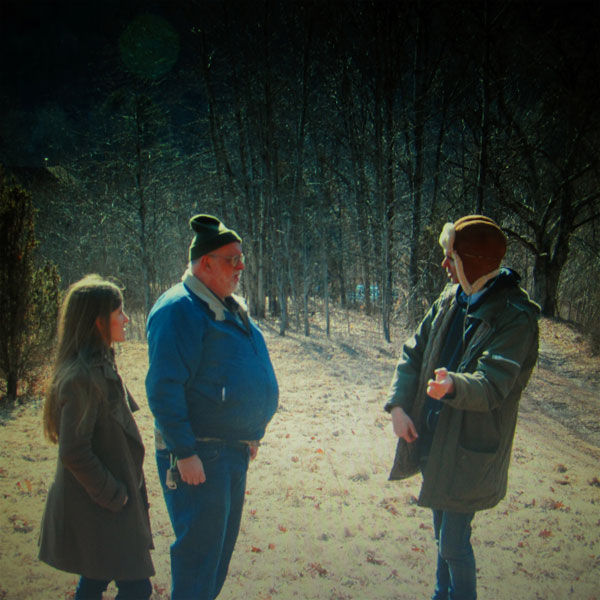 16) The Dirty Projectors – Swing Lo Magellan

I'm not sure the Dirty Projectors will ever really be easily accessible, but I do think that Swing Lo Magellan is them actually giving it a shot.  The album is loud, oddly hooky, and just so very interesting to listen to.
:The Dirty Projectors – Offspring Are Blank: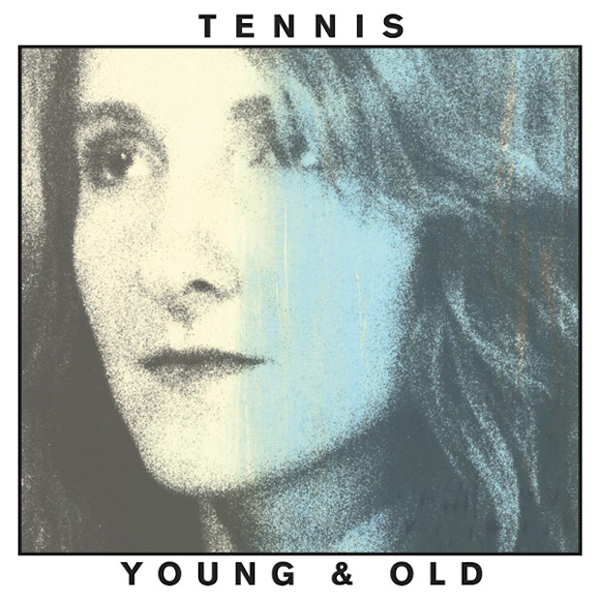 15) Tennis – Young & Old

I didn't expect to like this album as much as I did.  There are so many great songs on it, and I think that (for me, anyway) it establishes Tennis as one of the best pop acts currently working.
:Tennis – Petition: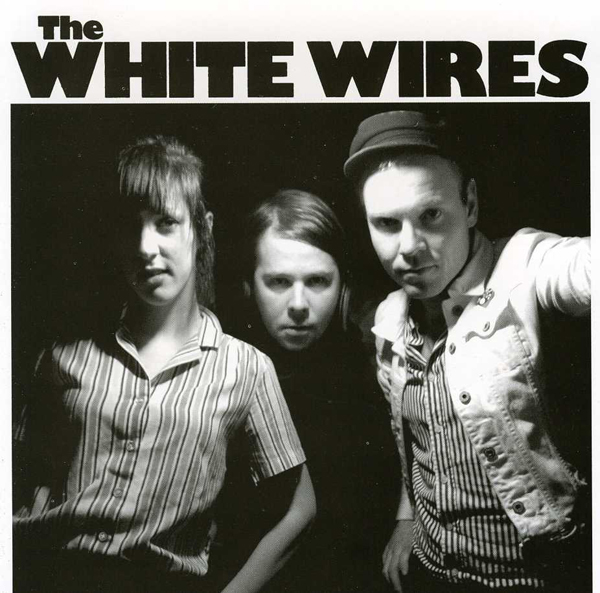 14) The White Wires – WWIII

Even if I had wanted to, there was no escaping the garage rock glory of WWIII.  It's loaded with so many hooks that the White Wires could cut a bunch out, and they'd still be providing an album that's catchier than any of us deserve.
:The White Wires – Let's Start Over Again: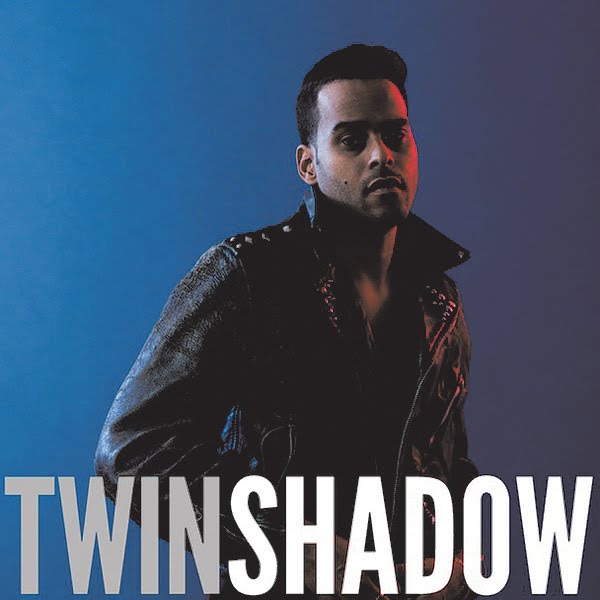 13) Twin Shadow – Confess

To be honest, I figured I'd listen to Confess and just repeatedly skip to Five Seconds while ignoring the rest of the songs on the album.  But that didn't happen.  In fact, the "skip" button never even came into play.
:Twin Shadow – Golden Light: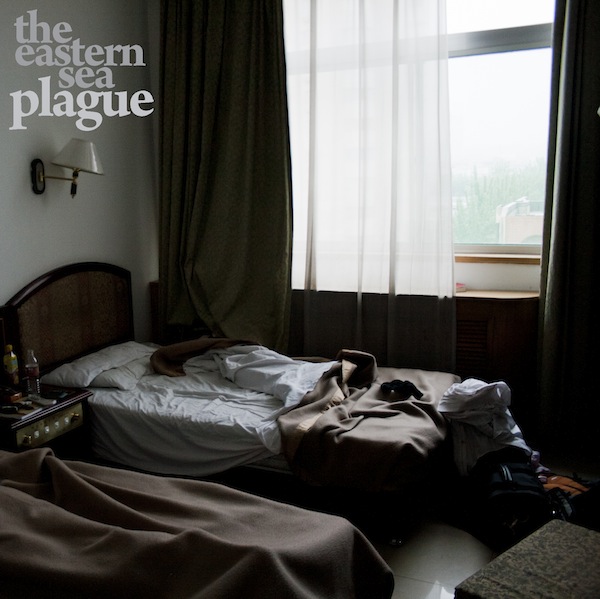 12) The Eastern Sea – Plague

Austin's the Eastern Sea have been slowly assembling all the right pieces for years, and Plague is them (finally) putting everything together.  I can't wait to see where they go from here.
:The Eastern Sea – A Lie: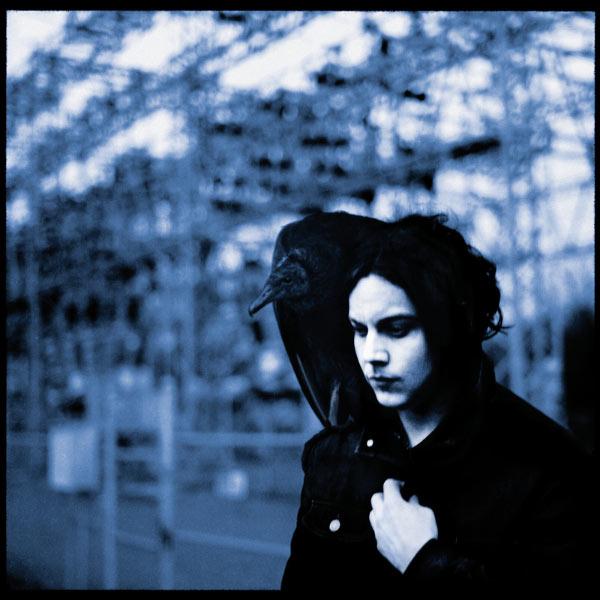 11) Jack White – Blunderbuss

While Blunderbuss may sound exactly how you'd expect a Jack White solo album to sound, it's still a pretty great effort.  If we're lucky, we'll get a follow-up sooner rather than later.
:Jack White – Missing Pieces: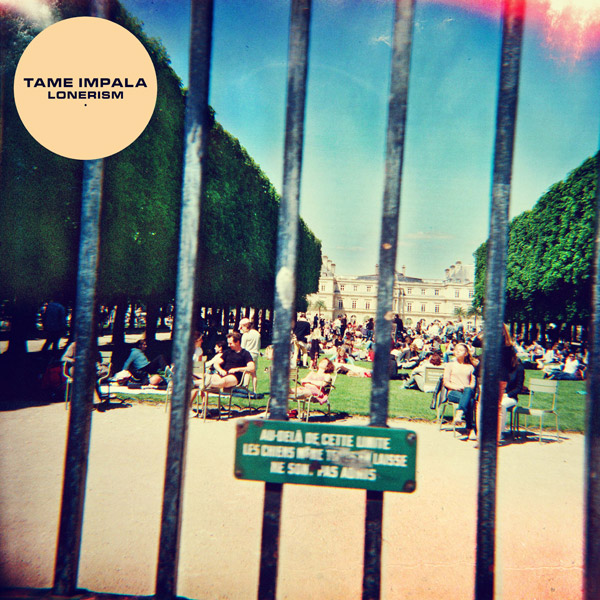 10) Tame Impala – Lonerism

Of the 25 albums that made my year-end list, it was Lonerism that took me the longest to love.  For the first slew of play-throughs I just couldn't stop comparing it to the stellar Innerspeaker (2010), but now I've come to see (and greatly appreciate) that it's just a more challenging listen.
:Tame Impala – Apocalypse Dreams: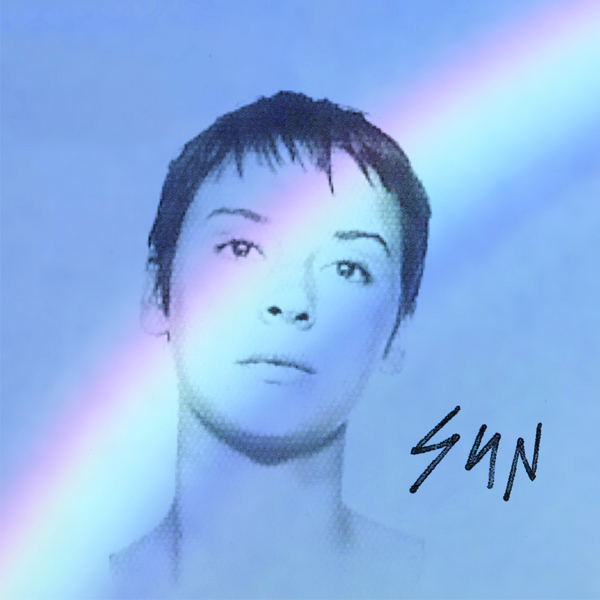 09) Cat Power – Sun

I really want to high five Cat Power for Sun.  It feels like a well crafted combination of the various sounds she's had over the last 17 years, and I greatly dig it.  It'll be interesting to see if she holds onto this approach or just moves on to something entirely different.
:Cat Power – Ruin: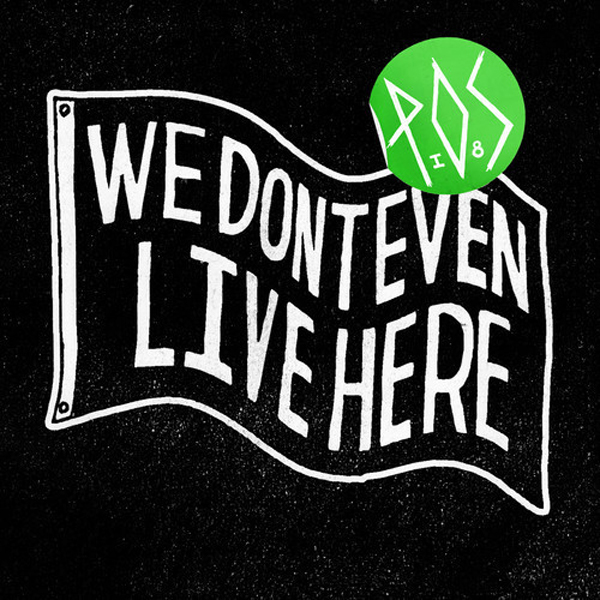 08) POS – We Don't Even Live Here

We Don't Even Live Here is a nifty album.  There are more than enough politically-charged messages that can be found throughout its 11 tracks, but the LP is also a big, fun listen.  Thank whoever that POS is smart enough to know that trying to say something important doesn't need to be an obnoxious endeavor.
:POS – Bumper: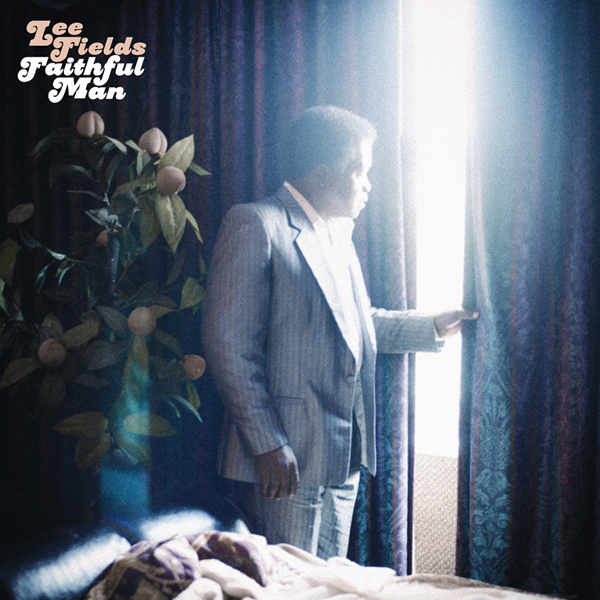 07) Lee Fields And The Expressions – Faithful Man

Every year there's a soul-oriented effort that I want to champion forever, and this time around it came from Lee Fields And The Expressions.  These guys are a wild bunch, and I loved frequently revisiting Faithful Man in 2012.
:Lee Fields And The Expressions – I Still Got It: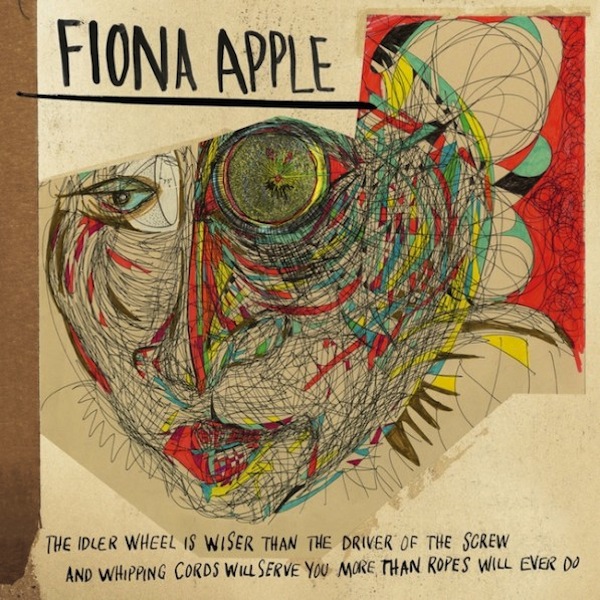 06) Fiona Apple – The Idler Wheel
I don't know how she does it, but Fiona Apple is able to live up to super high expectations every single time she puts out an album.  Maybe such a winning streak and the amount of pressure that comes with it is why she always seems to be on the fritz.  Feel free to take a break now, Fiona.
:Fiona Apple – Werewolf: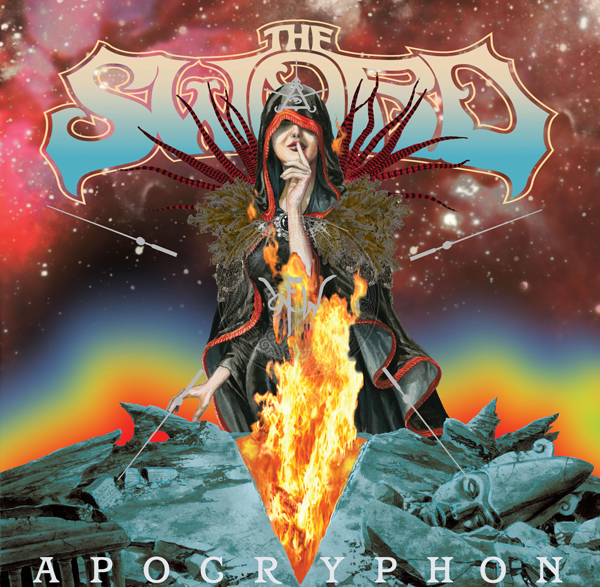 05) The Sword – Apocryphon
I thought the Sword's last release, Warp Riders, was pretty fantastic, but Apocryphon is worlds better.  The album isn't even what I'd consider metal, it's just high quality rock n' roll, and we all need that in our lives.
:The Sword – Eyes Of The Stormwitch: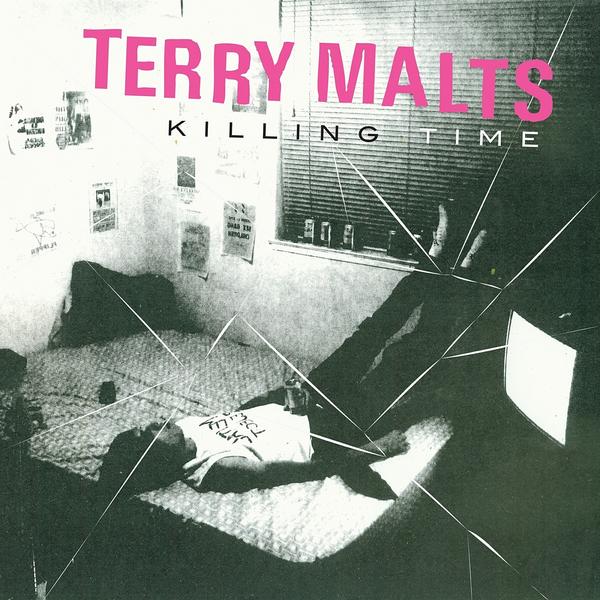 04) Terry Malts – Killing Time
Slumberland put out a lot of nice albums this year, but the one that I felt stood above the rest was Terry Malts' Killing Time.  It's awesomely overloaded with fuzzed-out, two minute-ish punk jams that make you want to get up and go.
:Terry Malts – I Do: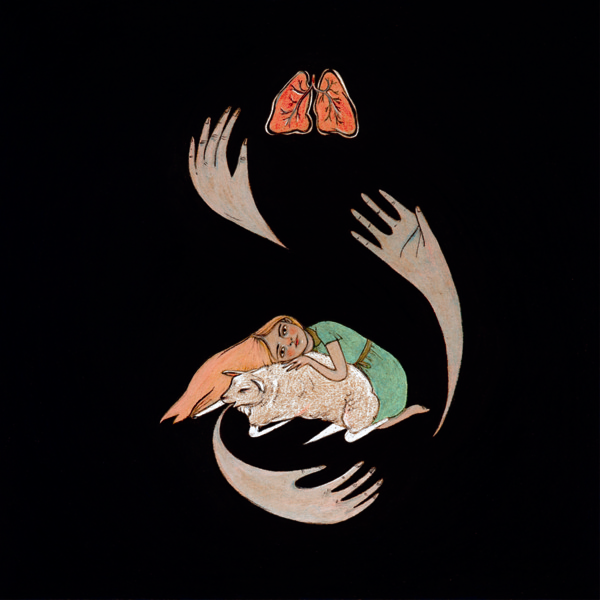 03) Purity Ring – Shrines
I had very high expectations for Shrines, and Purity Ring actually managed to meet them.  Even after what seems to be a million listens, this album still sounds fresh and futuristic to me.   Wear headphones, friends.
:Purity Ring – Belispeak: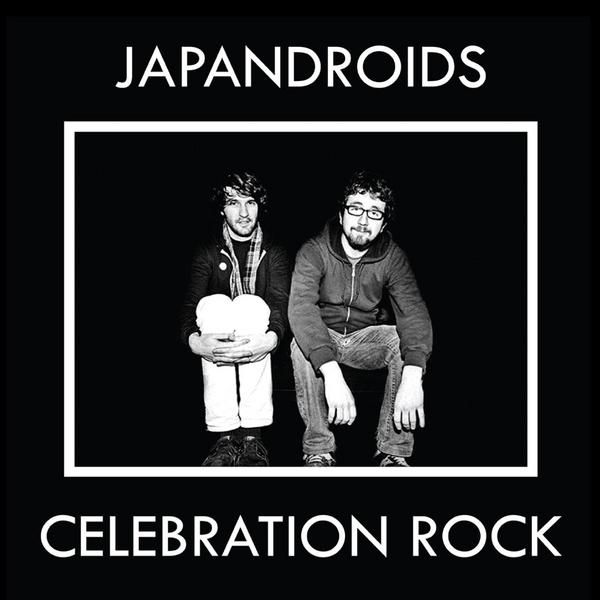 02) Japandroids – Celebration Rock
If you can listen to Celebration Rock and not immediately want to set out on a drunken, caution-free adventure with whoever happens to be around you at that moment, then you're dead.  No one inspires like this duo does.
:Japandroids – The Night Of Wine And Roses: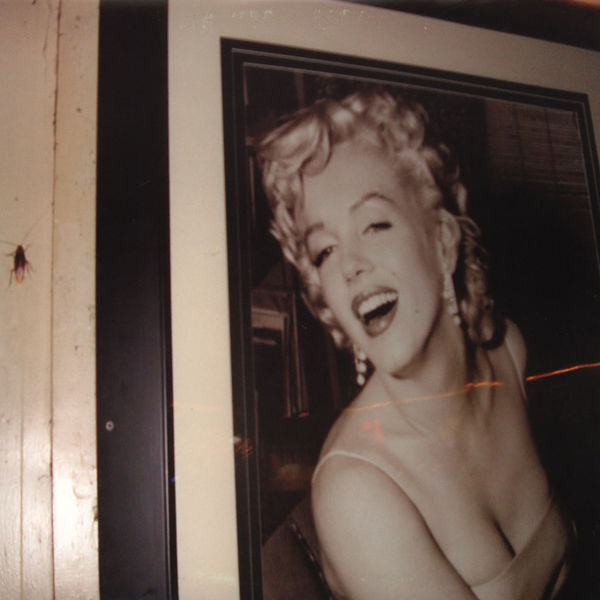 01) Lace Curtains – The Garden Of Joy And The Well Of Loneliness
Well, this is it.  We have arrived at my favorite album of 2012, and it comes via a side project of Michael Coomer (from Austin's Harlem).  The Garden Of Joy And The Well Of Loneliness is full of fantastic songwriting, and I've spent a lot of time just lost in each of its 10 tracks.  If only all pop music was this memorable.
:Lace Curtains – High Fantasy:
—
5 Albums That Would Have Made The List Had I Done A Top 30
Dan Deacon – America
Reptar – Body Faucet
Titus Andronicus – Local Business
Ty Segall Band – Slaughterhouse
Frankie Rose – Interstellar
5 Great Albums That Require Patience
Mono – For My Parents
Bat For Lashes – The Haunted Man
Beach House – Bloom
Jens Lekman – I Know What Love Isn't
The Walkmen – Heaven
5 Great Austin Releases That Didn't Make The Top 25
Dana Falconberry – Leelanau
The Calm Blue Sea – Arrivals And Depatures
Heartless Bastards – Arrow
Shearwater – Animal Joy
Letting Up Despite Great Faults – Untogether
Top 5 EPs
Icona Pop – Iconic
MS MR – Candy Bar Creep Show
Dum Dum Girls – End Of Daze
Rubblebucket – Oversaturated
FIDLAR – Don't Try