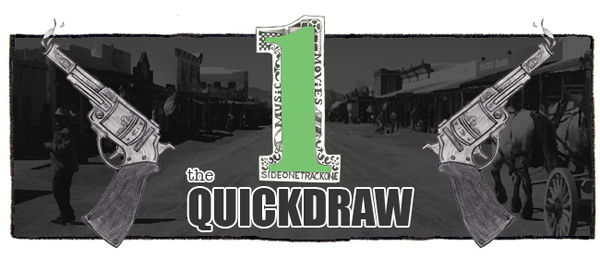 Music!  Enjoy.
:Curtis Harding – Keep On Shining:  Sharon Jones is back, Houston is flexing The Suffers, and now there's Curtis Harding.  2014 is looking like it's going to be a great one for soul music.  Look out for Soul Power on April 22 via Burger Records.
:Horse Thief – Devil:  Here's a new one from Oklahoma City's Horse Thief, who I happened to see at Holy Mountain while doing some wandering over the weekend.  They've got a pleasant, well layered sound.  Fear In Bliss is expected out on April 14 via Bella Union.
:Tycho – Montana:  On the instrumental front, the album I'm looking forward to the most right now is the new one from Tycho.  Talk about headphone bliss.  Ghostly International will release Awake on March 18.  Catch Tycho at the Parish on May 1.
:The Mary Onettes – Silence Is A Gun:  I've never seen the Mary Onettes, so news of them being at this year's SXSW put a smile on my face.  This song with the pretty sound is off of a mini-album titled Portico, which is due out on March 4 via Labrador.
:She Sir – Condensedindents:  If you've been hanging around SOTO for a while, then you've probably seen She Sir mentioned a few times.  They're definitely on the list of Austin pop acts that deserve your attention.  You'll be able to get Go Guitars on February 25 via Shelflife Records.  The band is set to have an album release show on Feburary 27 at the Mohawk.