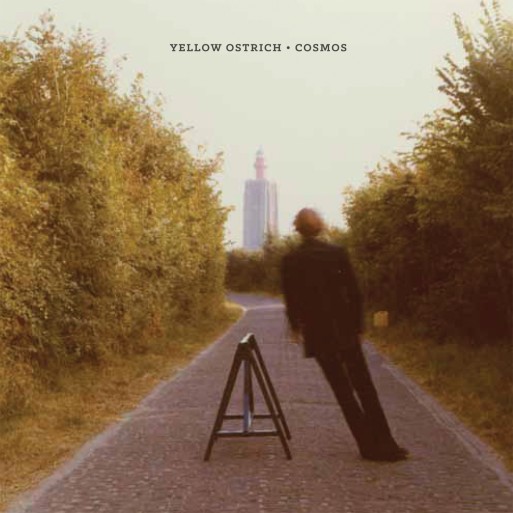 After a good chunk of time off, Yellow Ostrich have readied a new full length and booked a variety of tour dates (including a stop at SXSW) to support it.  I still listen to The Mistress and Strange Land fairly regularly, and I'm anxious to see how Cosmos will compare.  So far it seems as though the album will feature a darker, more expansive sound, which is kind of exciting.  The second single off the LP is below and ready to brood with you.  Enjoy.
:Yellow Ostrich – Any Wonder:
Cosmos is due out February 25 via Barsuk.
Bonus Video: