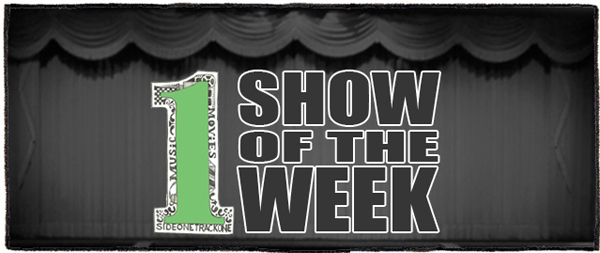 SXSW is here!  I don't usually do any sort of party talk here at SOTO, but I have a bash this Sunday and I want you to be there!  Once again it's Austin Town Hall vs Side One Track One, and it's happening at Hotel Vegas and Volstead.  Last year we had a pretty healthy lineup, but for 2017 we wrangled in a whopping 30 bands (29 from Austin, 1 from France).  It's FREE and there's no RSVP required.  Come at 2pm, stay to 2am.  Down below you'll find the lineup and music for each band!  Enjoy.
PS – No bonus recommendations today.  Also, just so you know, the site will largely be in hibernation mode all next week. Film reviews will still be a go, but don't expect much else otherwise until the festival is a wrap.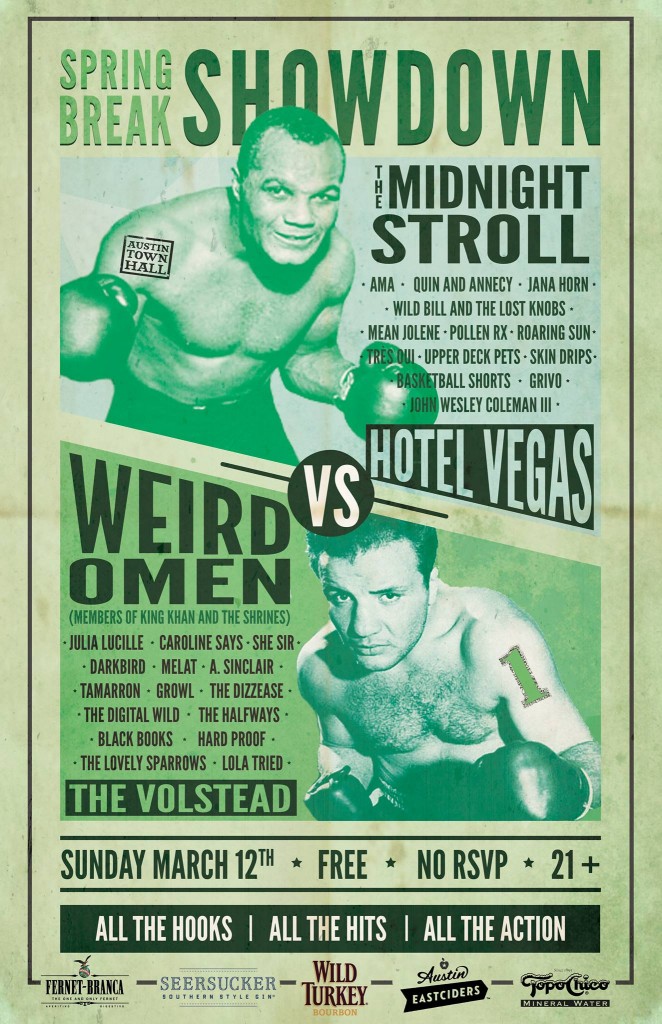 AMA

Mélat

—
Quin and Annecy – These two don't have any music online yet, but you can check out some of Quin's solo work here.