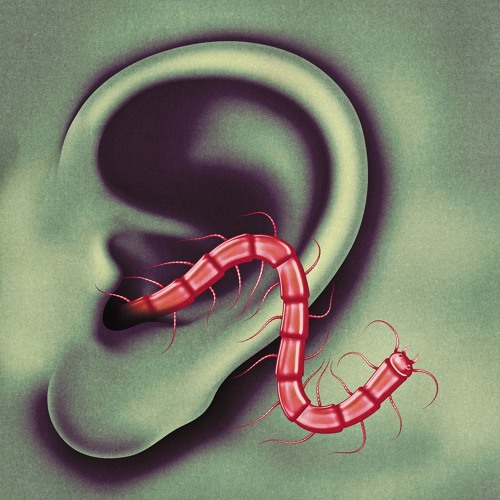 I don't know about you guys, but I'm really looking forward to the "relatively hushed affair" that is Thee Oh Sees' next album.  The singles so far have been great, and I'm also just digging the idea of an entire effort where the band operates outside of their oft-kinetic wheelhouse.  Enjoy.
:Thee Oh Sees – You Will Find It Here:
An Odd Entrances is due out November 18 via Castle Face.  You'll be able to see the band this weekend at Sound On Sound Fest.
Bonus Video: