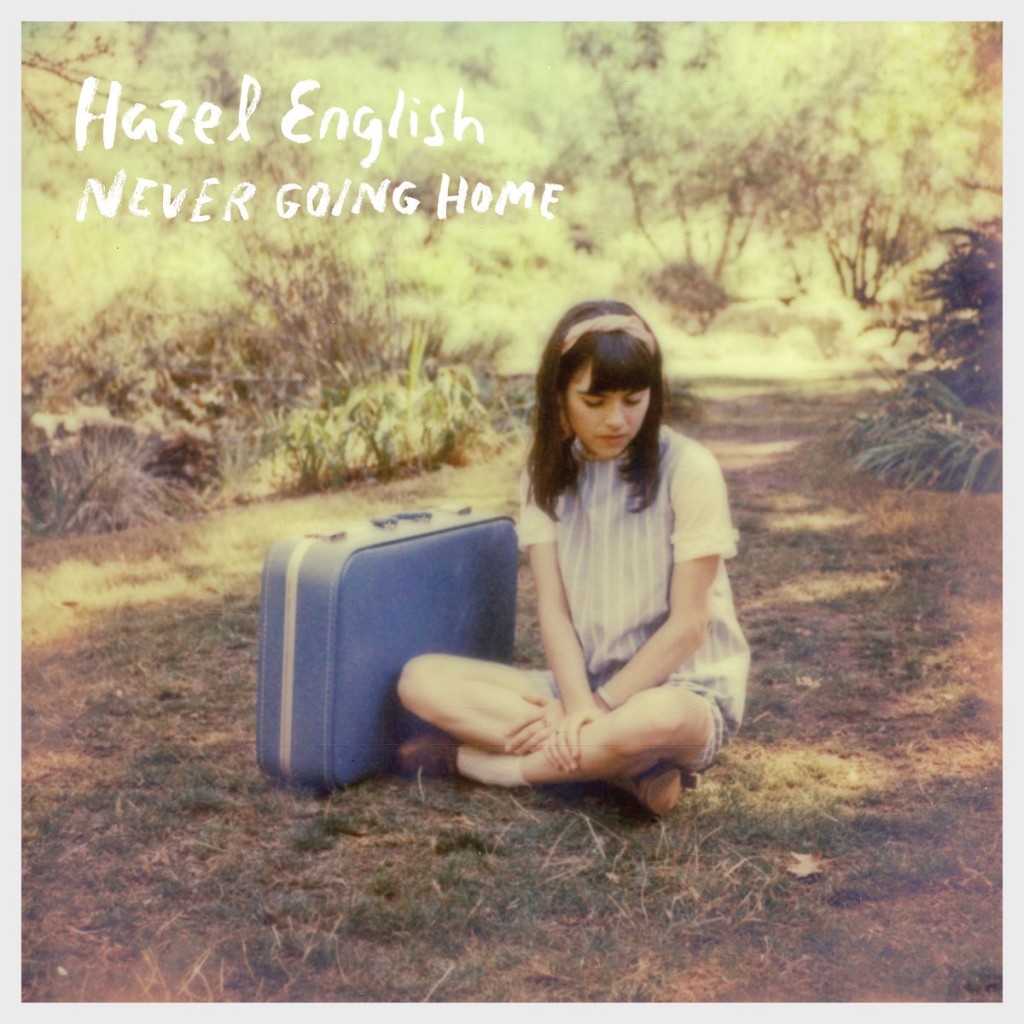 Only yesterday did I become aware of Oakland's Hazel English, and I'm already borderline-obsessed.  Her songs are hypnotic, and I just get swept up in them.  Down below you'll find her latest single in mp3 form, plus videos for every track off of her EP.  Expect to like all of it.  Enjoy.
:Hazel English – Make It Better:
The Never Going Home EP is available now via Bandcamp.
Bonus Videos: