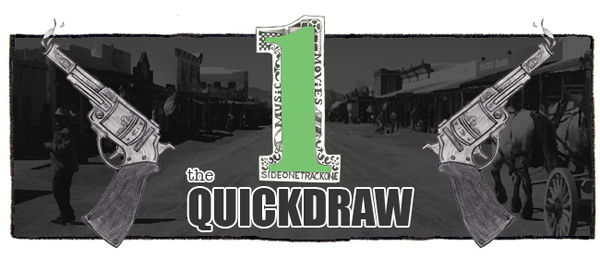 Music!  Enjoy.
:The Suffers – Peanuts:  Here's the latest gem from Houston's The Suffers.  If you've been around SOTO at all over the last couple of years, then you know how much I love them.  I'm expecting big things out of the band in 2016.  Their self titled album is due out February 12.
:La Sera – High Notes:  I really like this endearing little pop tune from La Sera.  I'm excited to hear the rest of their Ryan Adams-produced album, Music For Listening To Music To, which is due out March 4 via Polyvinyl.
:Damien Jurado – Exit 353:  Damien Jurado has been on a nice streak lately  (Maraqopa and Brothers And Sisters Of The Eternal Sun were both super solid), and I'm certain he'll keep it going with his new LP.  This first single off of it is transfixing.  Visions Of Us On The Land is due out March 18 via Secretly Canadian.
:Tycho – Apogee (RJD2 Remix):  This remix by RJD2 is so very chill.  It makes me want to sit around and do absolutely nothing but relax.  Tycho's Awake Remixes is due out May 20 via Ghostly International.
:Savages – Adore:  I guess this track technically counts as a "slow-burner" for Savages.  I appreciate the way that they always sound as intense as possible, even if they're not slinging any noise around.  Adore Life is due out January 22 via Matador.