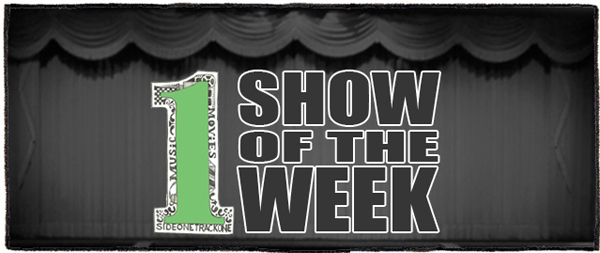 This week is all about Houston's The Suffers and Austin's Sweet Spirit playing the final Blues on the Green (Pulsr users click HERE) of 2016.  I'd recommend seeing either band on any night, but the chance to catch them for FREE out at Zilker Park is just too good for anyone to pass up.  You have to be there.  See you Wednesday at 8pm.
By the way, my pals over at 93.3 KGSR (I host Lone Star State of Mind there ever Sunday from 10pm to 11pm) slid me an extra pair of hospo passes.  So, if you'd like to upgrade your status for the event, just send an email HERE with I'M A TOTAL WINNER as the subject.  I'll randomly pick someone Wednesday at noon!
Thanks to Pulsr for sponsoring this week's column!  For those of you who don't know, Pulsr is a social discovery application meant to answer the age-old question "What should we do tonight?" By using personalized content and a live social media feed, Pulsr helps locals get the most out of living in Austin by showing the best live music, trendy restaurants, happy hour specials and more. Pulsr aims to help locals get out and live by joining with others to explore all Austin has to offer. The app is available for download for iOS and Android in the Apple App Store and Google Play Store.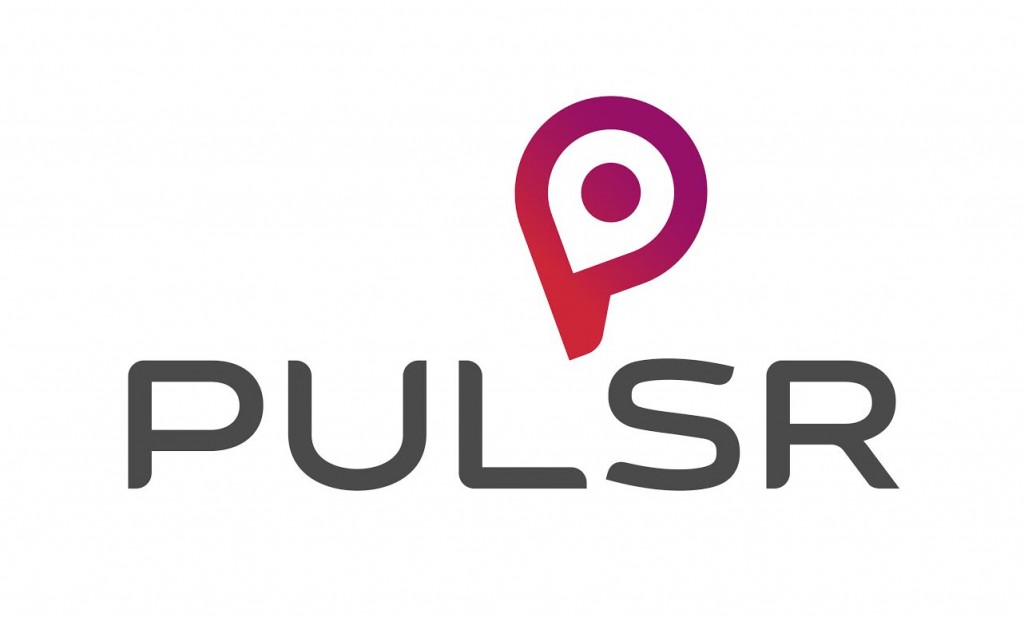 BONUS Show Recommendations:
Click on the first band in each entry to open the show in Pulsr.
Tonight:
- Sweat Lodge, Xetas, Quin Galavis at Hotel Vegas
- Woods, Cian Nugent at The Sidewinder
Wednesday:
- K.D. Lang & Neko Case & Laura Veirs at the Long Center
Thursday:
- Street Dads, David Israel, Dryspell at Hotel Vegas
Friday:
- Magna Carda, Monkier (Atlanta), Boombaptist at the Mohawk
- Night Court, Hola Beach, Summer Salt, Triathalon, Deep Cuts at Cheer Up Charlies
- The Beatles Revolver 50th Anniversary with Holy Wave, Amplified Heat, Rotten Mangos, The Sour Notes, Crocodile Tears at Barracuda
- Tristen, Mirror Travel at Stubb's

Saturday:
- The Mystery Lights, Annabelle Chairlegs, Ganesha at Parish
- Good Talk, Major Major Major, Ruok, TigerSex, Alex Alone at Cheer Up Charlies
- A Giant Dog, Sealion at Austin Beer Garden Brewing Co.
Show Of The Week Media: