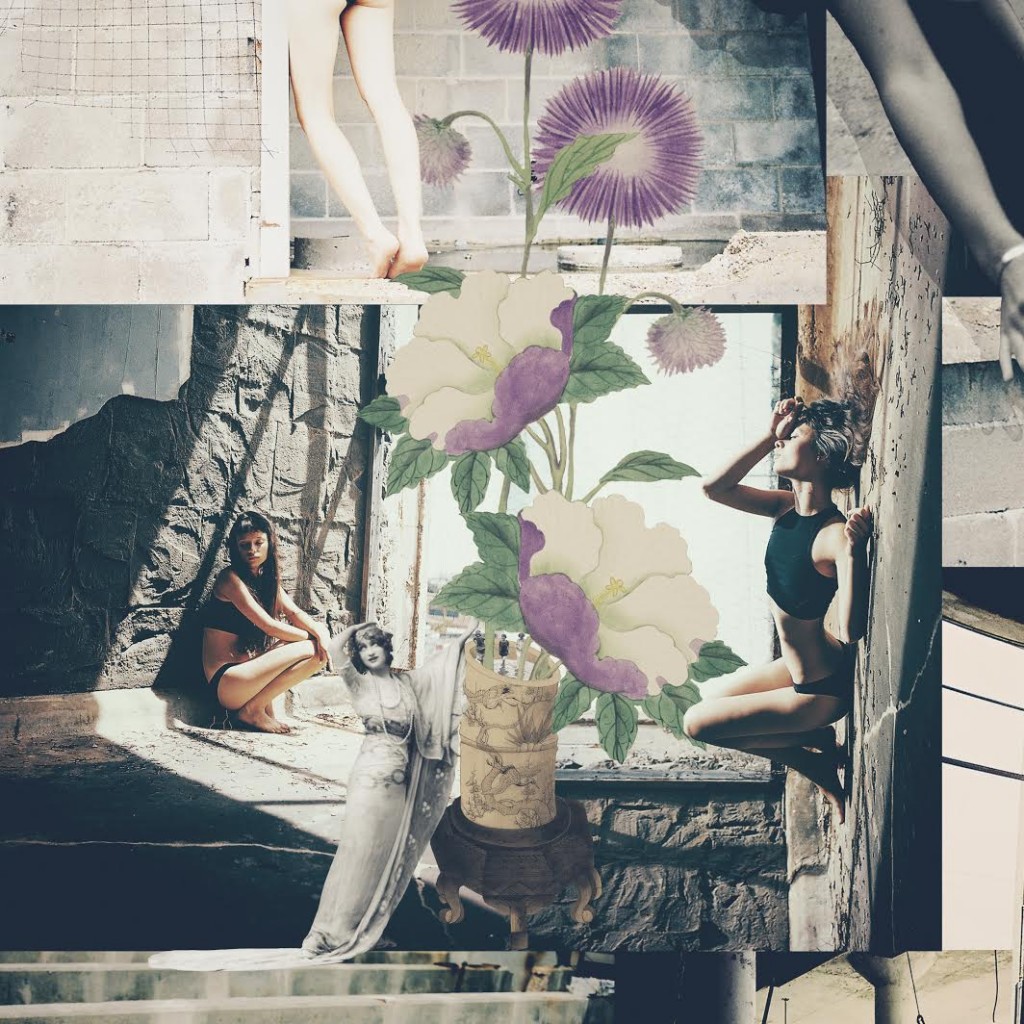 The snazzy folks over at the Austin-based Oscillation Records have teamed up with SOTO favs Borrisokane for a little something called The Versus Project.  The idea behind it is that six Texas bands will each interpret a Borrisokane track, and then Borrisokane will later return the favor by covering a song from each of the participating acts.  The Baker Family have already done their cover, and now SOTO has the pleasure of debuting Pageantry's totally different but stellar take on Elizabeth.  Enjoy.
:Pageantry – Elizaaaa:
:Borrisokane – Elizabeth:
By the way, there's also a plan for each of the bands involved to do more than just covers, and on January 31 a Kickstarter will be launched to gauge demand for a box set that would feature six discs of music and collages by Shawn Magill (one of her pieces is at the top of the post).  If you ask me, that sounds pretty rad.