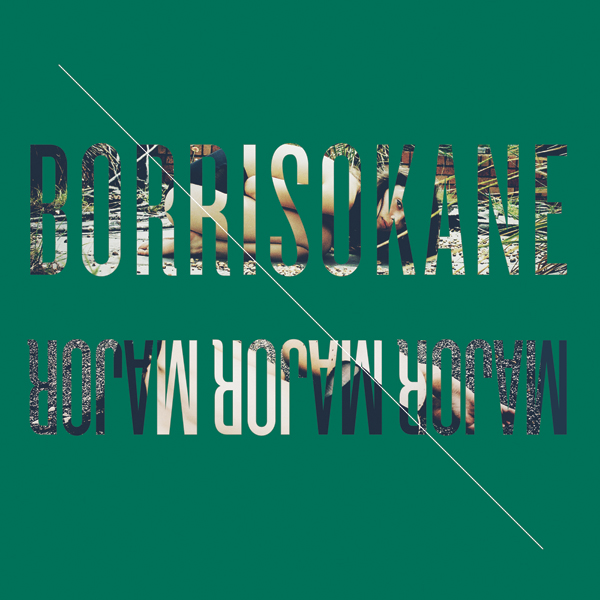 If you like ambitious endeavors, then look no further than The Versus Project.  Curated by locals Borrisokane (and to be released by Oscillation Records), The Versus Project is a six-EP box set that features a whole variety of things.  There's Borrisokane covering each of the six contributing acts, all of the contributing acts covering Borrisokane, and also six new Borrisokane songs to go with a new track from each of the contributing acts.  Whew.  It's definitely a lot (12 covers and 12 originals, to be exact), but it's also one of the more rad things to come out of Austin in 2014, so the extra effort required to get it all straight is worth your time.  We promise.
Now, with that out of the way, let's get on with the premiere of the Borrisokane VS Major Major Major portion of the box set.  Both songs are completely different than their original takes, but that's what I love about them.  Why bother with a project like this unless you're going to shake some stuff up, right?  Enjoy.
:Borrisokane – God Doesn't Want Us (Major Major Major Cover):
:Major Major Major – Amelia Fucking Earhart (Borrisokane Cover):
For fun, here are the original versions …
:Borrisokane – Amelia Fucking Earhart:
:Major Major Major – God Doesn't Want Us:
By the way, Borrisokane, the contributing bands and 101X Homegrown are getting together at the Scoot Inn on August 23 to celebrate the release of The Versus Project.  You do not want to miss the show.  Join the event on Facebook and check out the poster below.