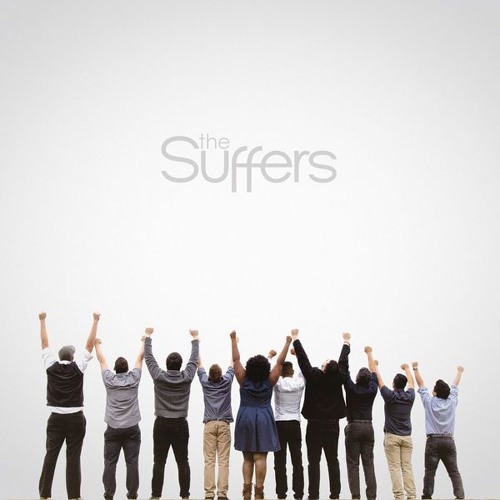 A couple of days ago my good pals out of Houston, The Suffers, released a single.  If you've been hanging around SOTO for a while or have ever had a conversation with me, you know I'm one of their biggest supporters.  There's just an enormous amount of enthusiasm that's present in everything that they do, and I love it.  Do me a favor and tell all your friends about them.  After you listen to the new tune, of course.  Enjoy.
:The Suffers – Better:
The band's self titled album is due out February 12.
Bonus Video: