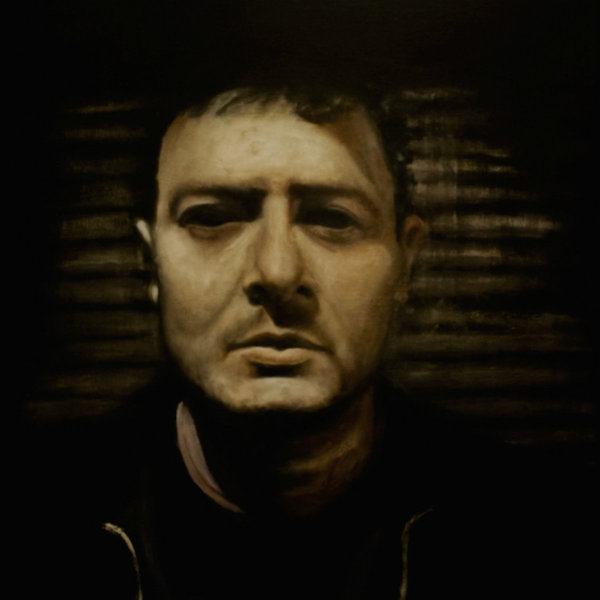 To be a good music blogger, you have to be ahead of the trends and highlight great music before anyone else. It takes persistence, hard work, and passion. On the other hand, if you're a shitty music blogger, like me, you discover amazing albums months after they are released.
Well, I might be late to the game, but I'm thankful I finally learned about Quin Galavis' fantastic album, My Life in Steel and Concrete. Quin is a veteran of the Austin music scene having played in False Idol and Nazi Gold while also releasing under his own name. He also was a member of The Dead Space, whose album Faker landed at #2 on my list of the Top Albums of 2014. The band went on an indefinite hiatus in early 2015 and I lost track of what Quin was doing. He obviously was busy because his latest work is his most impressive to date.
Released in late August of 2016, My Life in Steel and Concrete is a 20-song double LP with staggering range. While the tone of all the songs possess the same raw honesty, musically the tracks are all over the place. The diversity is demonstrated in the experimental folk of Vile and Disgusting and A Disturbing Face, the pummeling industrial punk sound of Hate and the solemn melody of the album's closing track, Wake Up. From start to finish, the record puts Quin's considerable talents on display. You owe it to yourself to check out this incredible work. Just listen to it once and I promise it will stay with you.