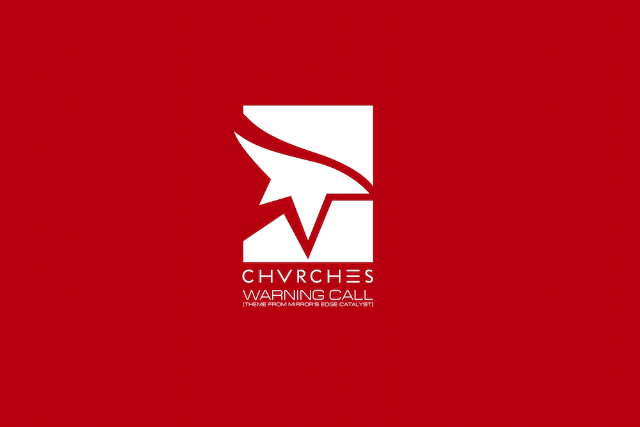 I recently realized that when it comes to Chvrches, I'm at a point where I can no longer tell which songs are which until the chorus arrives.  They all sound the same!  But somehow I mean that in a good way!  It's weird.  Anyhow, below you'll find the trio's latest soaring pop anthem, which was crafted for the game Mirror's Edge Catalyst.  Enjoy.
:Chvrches – Warning Call:
Mirror's Edge Catalyst is due out June 7.
Bonus Video: