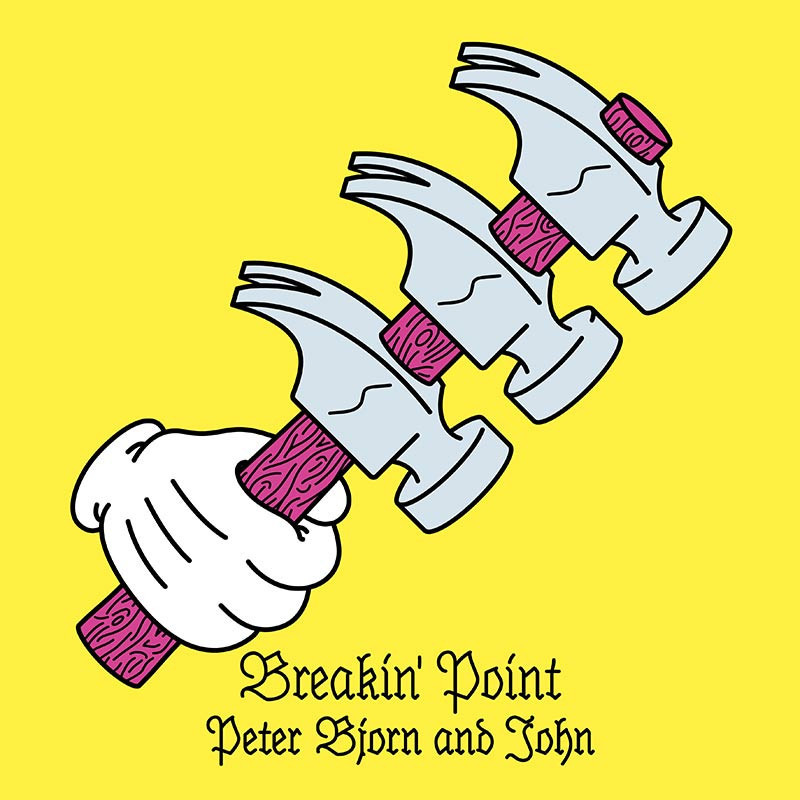 I've decided that it's time for all of us to get excited about Peter Bjorn and John's upcoming full length (their seventh overall).  So, for your listening pleasure, I've assembled the LP's three singles down below.  My favorite is the latest to be released, Dominos.  It's super catchy and I will certainly jam it a lot throughout the summer.  Enjoy.
:Peter Bjorn And John – Dominos:
Breakin' Point is due out June 10 via INGRID.
Bonus Videos: