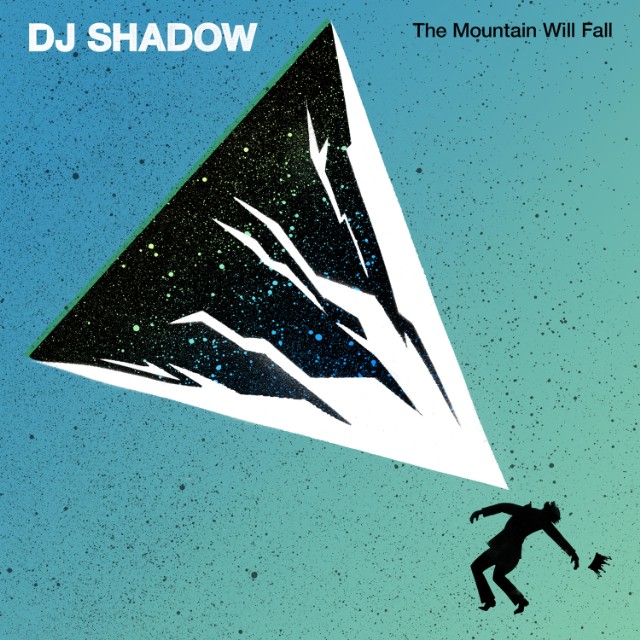 DJ Shadow is rad.  Run The Jewels are rad.  So, naturally, they made a song together that is double rad.  That's pretty much all there is to say.  Well, that, and I hope that Shadow's upcoming LP is a good one.  Enjoy.
:DJ Shadow – Nobody Speak (Featuring Run The Jewels):
The Mountain Will Fall is due out June 24 via Mass Appeal.
Bonus Video: