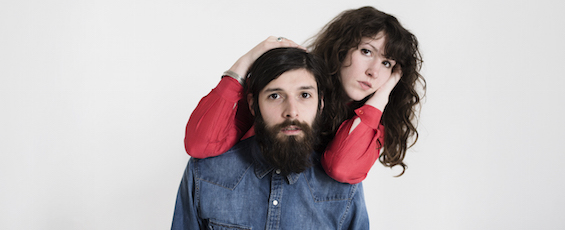 While tooling around this morning I came across Widowspeak covering Third Eye Blind's How's It Going To Be, and it just completely hit the right spot.  Back in my teen days I blasted TEB's self titled debut all the time, and that song in particular was my favorite (well, next to Semi-Charmed Life, of course).  Widowspeak's version is sparse and sad, but so is the song lyrically, so it works really well.  Enjoy.
:Widowspeak – How's It Going To Be (Third Eye Blind Cover):
The band currently have a full length, All Yours, out now on Captured Tracks.  No word yet on when the Two Covers 7″ will be released. See them at Lambert's on October 17.
Bonus Video: