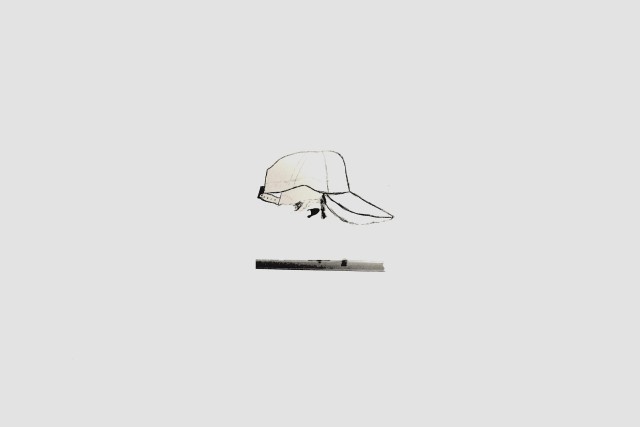 For years I haven't been paying any sort of attention to Conner Youngblood.  Not on purpose, I don't think.  I just never managed to actually get around to listening to him.  My mistake.  Yesterday I spent some time with his fantastically lush new single, Stockholm, and what I found is that it's just good enough to make me feel ashamed for not having been in his corner all along.  Neat, right?  Enjoy.
PS – If you've been championing Conner for a while now, share some of your favorite tracks with me!
:Conner Youngblood – Stockholm:
The Generation Of Lift will be out at some point in October.
Bonus Video: