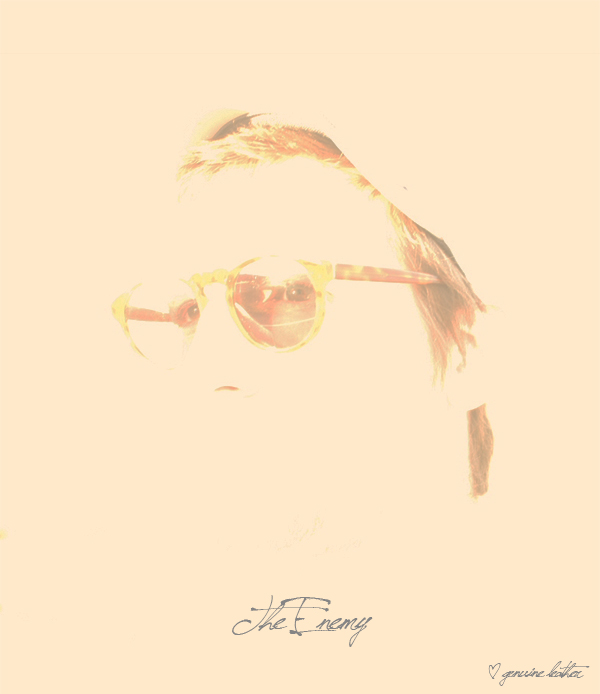 If you've been paying even just a minimal amount of attention to me over the last few months, then you've probably noticed that I really like Genuine Leather.  The band, which is fronted by Chris Galis of the Gorgeous Hands, has quickly become one of my favorite pop acts in Austin, and I'm really excited to be premiering their effortlessly appealing new single today.  Expect to dig it if you've ever liked anything that's worth singing-a-long to.  Enjoy.
:Genuine Leather – The Enemy:
By the way, I highly recommend that you check out some of Genuine Leather's other tracks over at Soundcloud.