After a short post-SXSW break I'm heading back out this weekend for more live music. Friday night at Beerland features White Lung with Feral Future and Brain Attack. It's going to be a potent mix of Texas and Canadian punk rock. Like powerful weather fronts on a collision course, these bands are sure to produce some serious thunder and lightning. Meteorological metaphor for the win!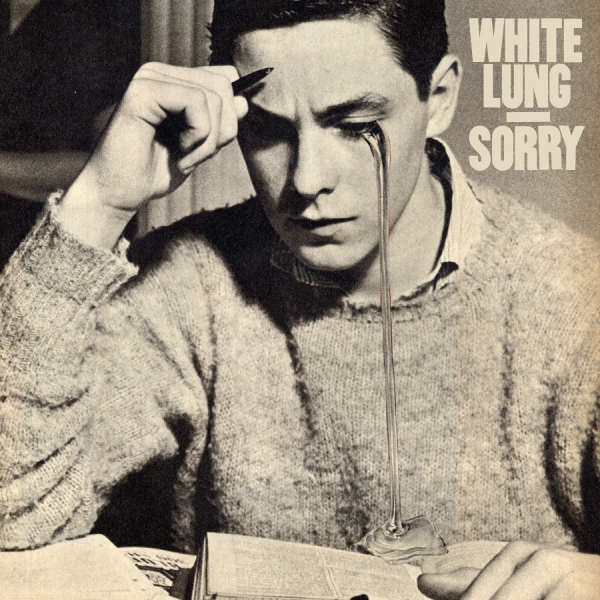 White Lung is a band on the rise. Their 2010 debut It's the Evil earned them critical acclaim and their follow-up, Sorry, is sure to bring them more of the spotlight. The new album already snagged an 8.0 from Pitchfork and lead to a much coveted spot on the Pitchfork Festival bill in July. The band is known for its unique ability to churn out hard hitting yet melodic punk. They're not unlike their Vancouver counterpoints Japandroids, but just with more of an early Hole or L7 bent. Come to the show and enjoy watching their dynamic lead singer Mish Way command the stage.
:White Lung – Bad Way:
:White Lung – Glue:
:White Lung – Take The Mirror: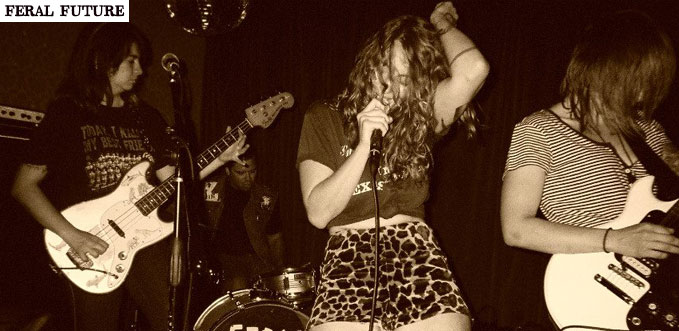 One of the many things I love about Beerland is their an excellent pairing of local and touring bands. They found the perfect match for White Lung in Feral Future. This female fronted Austin four piece plays what has been referred to as "anarcho-punk" and they've garnered many comparisons to riot grrrl bands. However, their aggressive, anti-establishment lyrics also have much in common with some of the best British punk groups. Their debut EP, Come Out Swinging, is out now on Western Medical Records (also home to the incredible Crooked Bangs).
:Feral Future – Polygon:
:Feral Future – The Trigger: