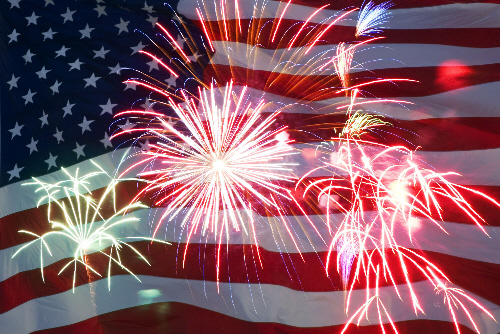 Last night was a nail biter till the end. But I ended up celebrating; and even if you didn't hopefully you could at least find a local race to enjoy. So, since I tend to lean towards the lists, here are my favorite songs to celebrate to.
:The Cure – Just Like Heaven:  Can you find a much more upbeat song than this? The 80s synth line carries us into a world where people run away with each other, like every damn excellent rom-com ever. Has there ever been a band that sounded so different from how they looked? "You, soft and only, You, lost and lonely" – it's a total goth love song. And if there's one thing I loved about the Obama campaign, it's how it engaged even little 666 punks like myself. There's something contagious about this song; and as a sidenote, seeing Dinosaur Jr cover this song last month at Mohawk was absolutely incredible. You haven't really heard Just Like Heaven until J. Mascis shreds it.
:Frank Sinatra – I've Got The World On A String:  This song is classic, and a little big band puts a spring in everyone's step. It starts out intense and dramatic, before settling into that vintage swingin' rhythm. Everything in this song is pure happiness – what a world, what a life, Frankie's in love! The instrumentation alone is a treat to listen to – they just don't make em like this anymore. There's several versions of Sinatra doing this track, but this one is off of The Capitol Collectors Series, and you can hear the youthful exuberance in his voice. Speaking of swing, the joy in these song really reminds me of the joy of Obama winning some swing states. See that? See what I did there? Hah.
:Daft Punk – One More Time:  I mean … .duh. It may be cliche, but this is the party song. Bros love it, aforementioned goth punks love it, everyone wants to dance to this. Daft Punk is always appropriate, especially if there is a situation where fist-pumping is called for. The important trick with this song is knowing when to fade down. See, there are few things better than this song coming on a party. You all start jumping up and down, and yelling along. However, due to the repetitive nature, people get worn out and bored of this song very easily, so it's not recommended to actually play the whole track. For the real quitters, you can fade out around 1:47. For regular partiers, fade out around 4:18. But if you really wanna go hard, rock the whole 5:21.
Oh, and as for Obama … One More Time = one more term! Did I really have to explain that one?