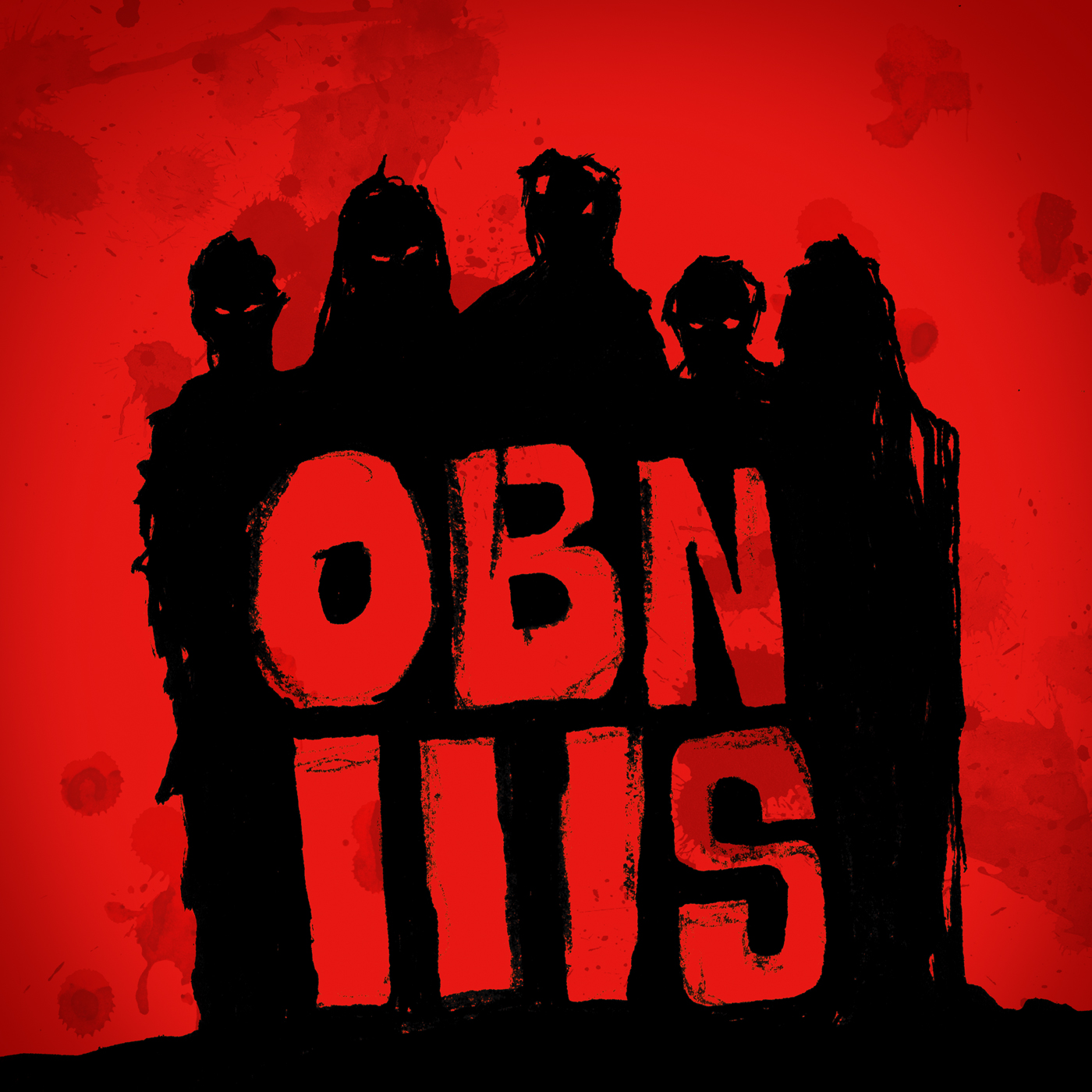 OBN IIIs, whose name is the initials of lead singer Orville Bateman Neeley III, has just released their self-titled sophomore album. It's a follow up to their brilliant debut, The One And Only, which came out in 2011.
The members of OBN IIIs have played in or are current members of many bands: Bad Sports, A Giant Dog, Video, Wax Museums, Mind Spiders, The Bad Lovers, James Arthur's Manhunt, The Strange Boys, etc. The guys are part of the Austin-via-Denton garage rock scene where everyone plays in about sixteen different acts. It'd probably take the supercomputer that went on Jeopardy to sort out the rotating cast of each group. You don't need to worry about that though, just know that each act in this supportive collective is DAMN good. Each time one of the bands puts out a new record, I add it to my "Texas Garage/Punk" Spotify playlist and then listen to it on an almost daily basis. I already know my year end list of top albums will be littered with OBN IIIs and all of its related bands.
I don't quite know how OBN IIIs manages to captures the fun, sloppy, and messy essence of garage rock while also cranking out fast, tight, and intense jams. Typically, garage rock isn't known for its musicianship, but OBN IIIs buck that trend. Some garage rock bands opt for style over substance, but OBN IIIs go the other way. Their hardworking and relentless approach has resulted in another killer album. I heard a rumor this album might be released on one of the big indie labels, and I hope so because this is a group worthy of much greater exposure.
:OBN IIIs – If The Shit Fits:
:OBN IIIs – People Are Afraid:
:OBN IIIs – So What If We Die:
:OBN IIIs – That's No Way To Rock And Roll: