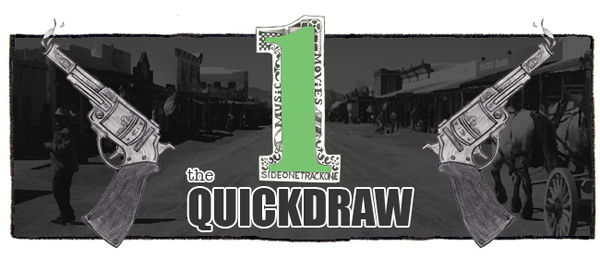 Music!  Enjoy.
:The Men – Crime:  I wasn't all that into the first single (it's called Lion) off of The Men's upcoming LP, but this one is pretty great.  Makes me want to jam garage rock tunes all day.  Devil Music is due out on November 11 via Bandcamp.
:The Orwells – Buddy:  It's already been two years since The Orwells released Disgraceland.  That's weird to me.  Anyhow, this little quickie is catchy.  A new album from the band is expected in early 2017.
:Very Fresh – Hat Tree:  1) Very Fresh main brain Cindy Lou Gooden and Speedy Ortiz's Sadie Dupuis are in an all-girl Pavement cover band called Babement. What!  I need to see that.  2) I dig the way this song drips with sincerity.  Hey, It's Me! is due out November 4 via New Professor Music/Inflated Records.
:The Mary Onettes – Juna:  Here's the latest well crafted pop gem from The Mary Onettes.  Be sure to put on headphones so that all of its pretty sounds can fill your head.  The Juna single is available now via Bandcamp.
:STRFKR – Satellite:  STRFKR's upcoming album wasn't really on my anticipated list, but I believe this song just put it there.  It's such a comfy jam.  Being No One, Going No Where is due out November 4 via Polyvinyl.