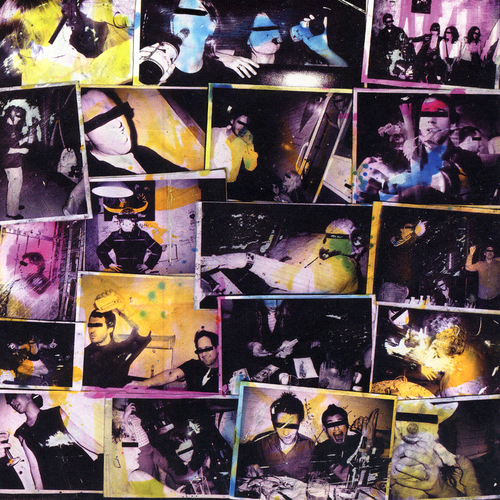 Separation Sunday and Boys And Girls In America are the only two albums that people ever talk about if you bring up The Hold Steady, and I think that's just silly.  So for this week's Throwback Thursday we're going all the way back to the band's 2004 debut, Almost Killed Me.
Honestly, it's my favorite Hold Steady release.  Positive Jam is still one of my top "side one, track ones" ever, Barfruit Blues, The Swish, Knuckles and Most People Are DJs feature some of Craig Finn's best rambling rock moments, and when it comes to slow jam anthems, it just doesn't get better than Certain Songs and Killer Parties.
If I'm lucky, one day The Hold Steady will tour and just play Almost Killed Me and then I'll be able to die happy.