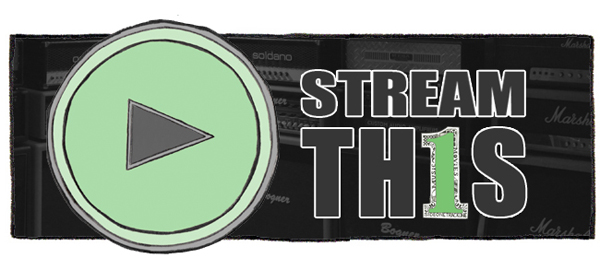 The SOTO inbox is always full of cool stuff that never gets to see the light of day on the actual site, and I'd like to change that.  So, every Friday I'll be posting the best album streams and videos that were sent my way during the week.  Take a scroll and find something worth remembering.
FULL ALBUM STREAMS
Still Corners – Strange Pleasures
Little Boots – Nocturnes
Dean Blunt – The Redeemer
Savages – Silence Yourself
She And Him – Volume 3
Mikal Cronin – MCII
Saskatchewan – Occasion
Sun Angles – Diamond Junk
Gyspy And The Cat – The Late Blue
Valleys – Are You Going To Stand There And Talk Weird All Night?
Porcelain Raft – Silent Speech EP
The Great Gatsby – Soundtrack
VIDEOS
Dana Falconberry's Leelanau is out now on Antenna Farm Records.
The Sword put out Apocryphon last year.
Austra will put out Olympia on June 18 via Domino.
Dan Deacon's Konono Ripoff No. 1 7″ was a RSD release.
Kurt Vile recently released Walkin On A Pretty Daze.
Team Spirit's self titled EP is out now on Vice Records.
Hanni El Khatib just put out Head In The Dirt via Innovative Leisure.
Coliseum just released Sister Faith on Temporary Residence LTD.
Beach Day will put out Trip Trap Attack on June 18 via Kanine Records.  They'll play the Mohawk on June 9.
Janelle Monae will put out The Electric Lady later this year.
Empire Of The Sun's Ice On The Dune will be released June 18 via Astralwerks.
The Eastern Sea put out Plague last year.  Sofar Sounds shot this video.