When I sat down to list my favorite songs and albums from 2012, Austin bands were all over it. I'm going to take that as a sign and share the local favorites that I listened to repeatedly. There's no special ranking or order here. It was harder than I expected to narrow it down to the Top 11. These are the bands that made an impression on me this year and give me reasons to be a music fan. I hope you'll discover new favorites and check them out in 2013.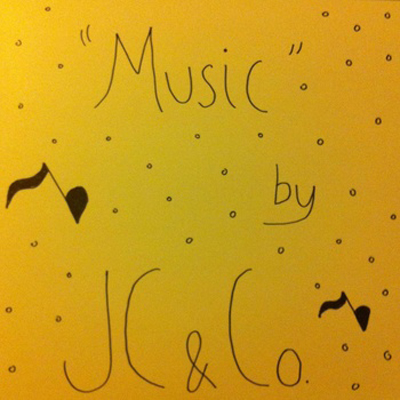 This band's debut album kicked off my 2012 with blissful, dreamy 60s influenced pop. Led by songwriter and guitarist, Jason Chronis, this album is filled  with plenty of jangly guitar hooks and stick in your head melodies.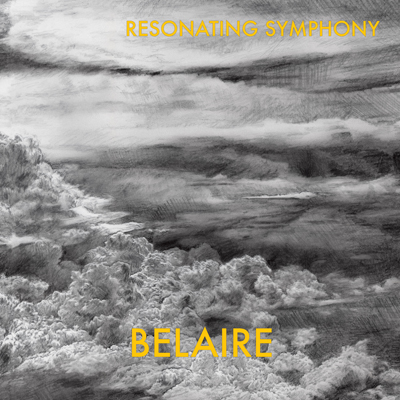 The members of JC & Co had a busy year because most of the band is also part of Belaire. Resonating Symphony was released this spring after having been worked on for three years. It was definitely worth the wait, as it's a breezy, infectious pop delight with a range of influences that hint of bossa nova, folk, and electropop.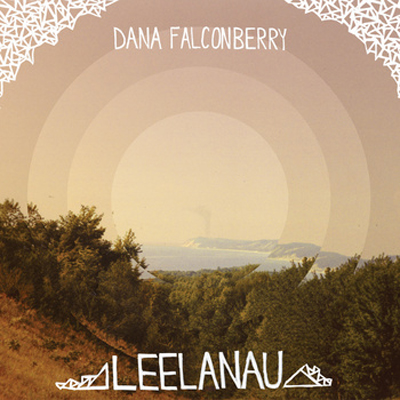 I had heard of Dana from the Echotone music documentary, but I didn't check out her songs until her album release show a couple of months ago. You could say I had a "what took me so long to pay attention?" moment, but needless to say, I was enchanted by the eloquent, emotive songs filled with the nature inspired sounds of her home state, Michigan. Just close your eyes, listen carefully, and you can imagine yourself transported to the woods and lakes of her childhood.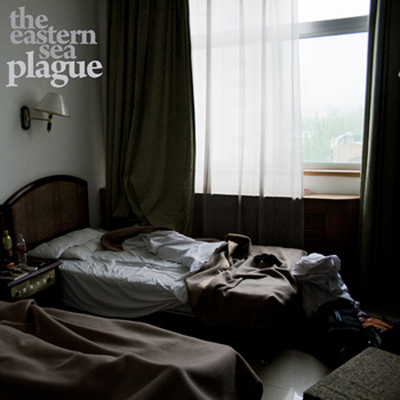 The Eastern sea is a name that I first heard a couple of years ago, but I didn't follow through on checking out their tunes. Thank goodness for second chances! Despite the foreboding album title, the songs on Plague also convey a sense of joy, hope, and overcoming the odds despite what might be against you. A triumphant, gorgeous record worth repeated listens.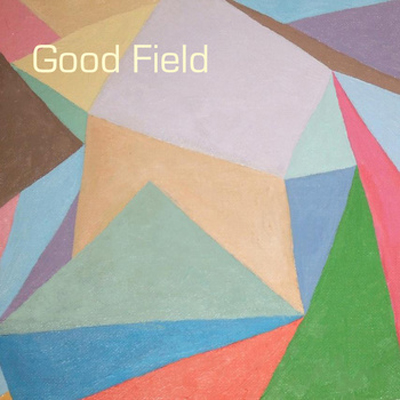 I first heard their self titled debut album about seven months ago, and I'm still completely head over heels for it. The LP is full of undeniable guitar pop hooks that get into your head and never leave. I highly recommend seeing them play live so you can also witness just how great they are as musicians. A new album is in the works and more touring, so keep your eyes and ears open in 2013 for this band. I promise you that they measure up to all my fangirl gushing.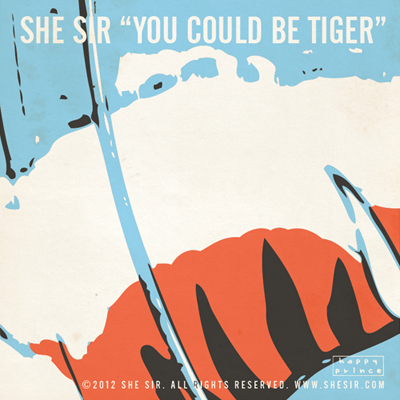 She Sir – You Could Be Tiger/Condensedindents
Their next album, Go Guitars, is slated for a 2013 release. To appease the appetite of fans, the band made two new songs available for download and/or streaming. I can't get enough of their lush, shimmery sound that floats and swirls in a melodic haze.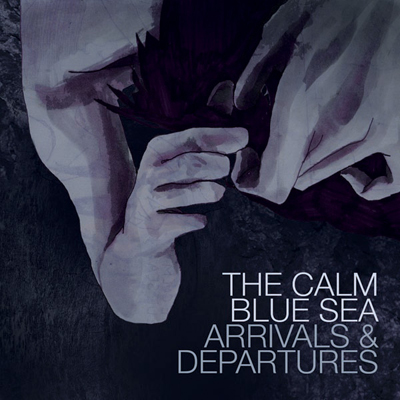 The Calm Blue Sea – Arrivals And Departures
This is the year I finally enjoyed a (mostly) instrumental rock album. This is a surprising revelation for a (mostly) power pop, hook loving music fan. Maybe that's why I love this album, it blew my own expectations away. At one moment you can close your eyes and drift away and at another moment, you can't resist pulling out some air guitar and/or drumming. This music isn't just for bedroom listening. Their album release show this fall was one of the shows you brag to your friends about how you were there. I also highly recommend checking out their video performance series, Aberrations And Departures, which was shot at various Austin locations ranging from a neighborhood bar, a vintage store, and a playground. Each setting seamlessly fits into the personality of the songs.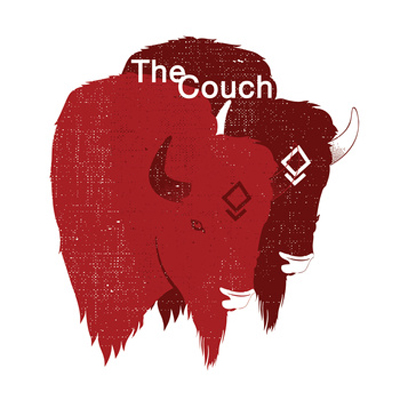 Early this year, I saw The Couch perform as part of The Good Music Club, and I finally became a Couch convert. They have the advantage of having two talented songwriters and lead singers (I'm such a sucker for great dual male/female vocals), and a solid, top notch rhythm section. It's a fun, sweaty rock and roll with a melodic, pop heart beating underneath.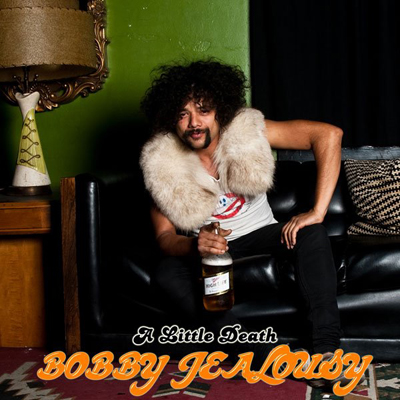 Bobby Jealousy- A Little Death
Their debut album is a delicious mix of rock, pop, glam, soul, and punk. The band is a great combination of solid songwriting and infectious, engaging live performances. There have been lineup changes since the album's release, but that is not slowing the band down from starting work on the next release. I'm excited to hear more from tthem.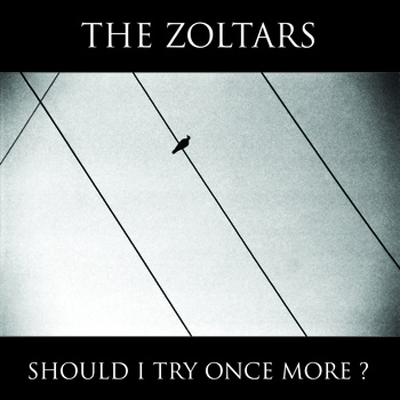 The Zoltars – Should I Try Once More?
This album was instantly in the running to be a year end favorite. I became a fan of their less is more, stripped back sound and songwriting. The winning factor is that they're able to make it catchy, infectious, and worthy of repeated listens. They make the sad songs feels so good.  A 7″ EP is slated for release in January or February, and a new album is set for a summer 2013 release.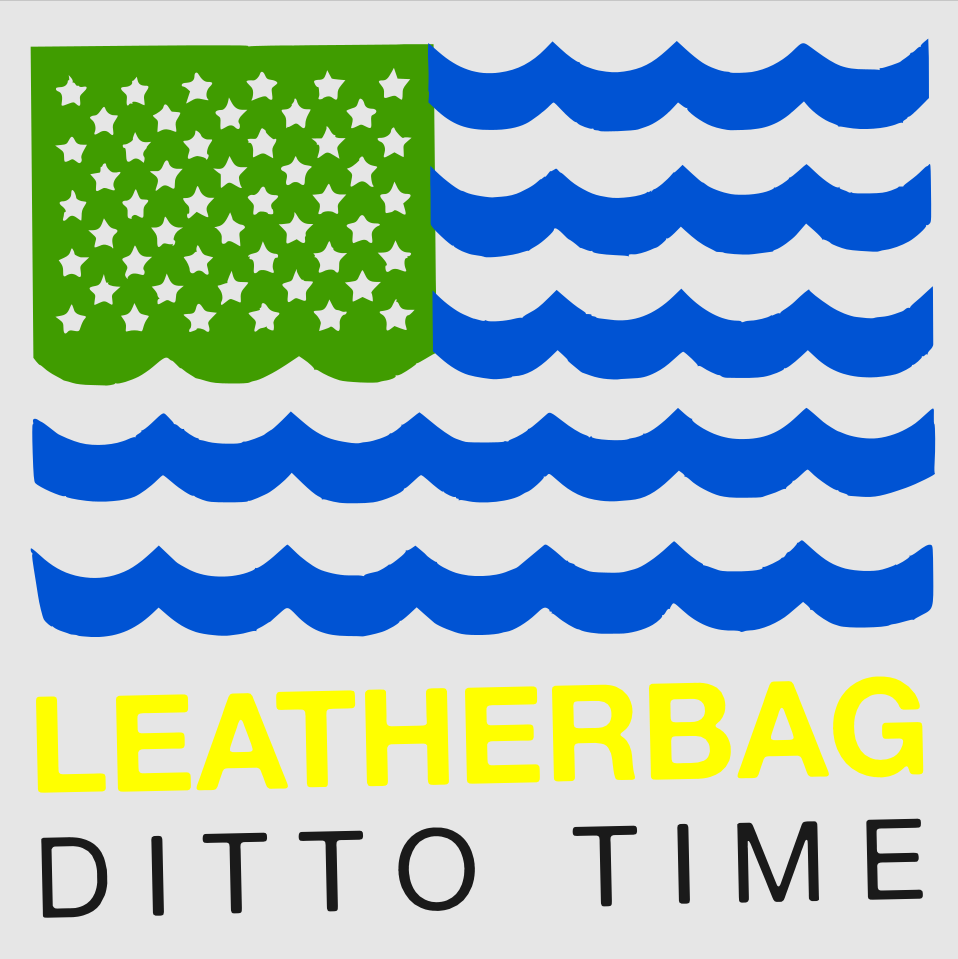 In 2012, they re-branded themselves briefly as No Future before calling it a day. This past spring, this trio released Ditto Time, which hinted at the band's change in direction described as "flag wave." I'm still not quite sure what that is but at the end of the day, the results were killer, no BS songwriting from Randy Reynolds and a badass rhythm section of Daniel Blanchard and Drew Emmons. They were a live favorite that I never tired of seeing. I'm really going to miss this band – good tunes from good people.