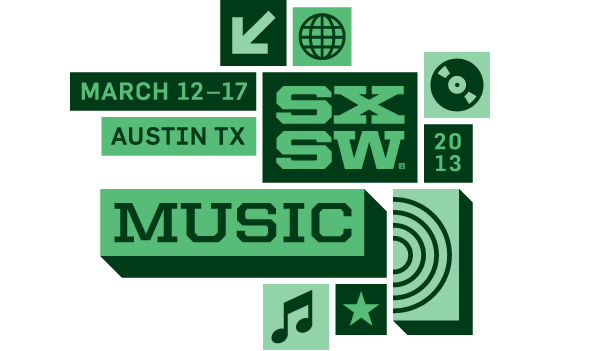 Previewing SXSW is such an odd task.  It would take a year's worth of daily posts to cover just the great acts playing, and I think doing a mammoth playlist that contains every SXSW artist is a waste of time.  So, today I'm keeping things clean and providing five bands that are can't miss this year, and then I'm tossing in five local acts for those of you that aren't based in Austin.  Enjoy.
See These 5 Bands At SXSW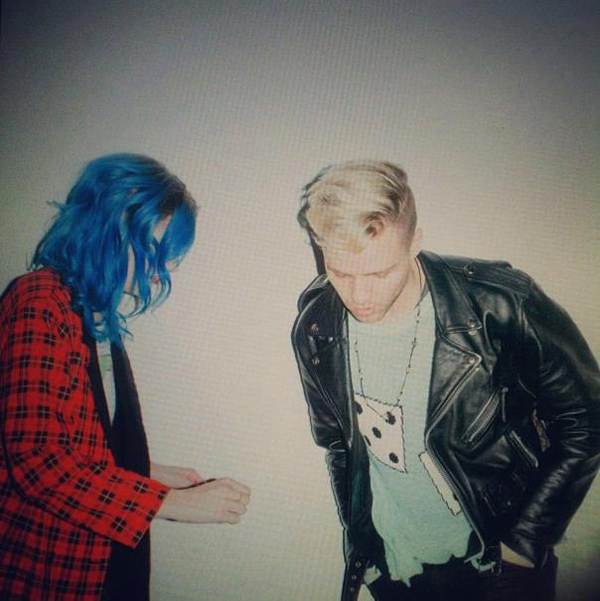 For me, MS MR are the one band that I have to see at SXSW this year.  Their 90s-influenced sound is great, and I've yet to come across a song of theirs that hasn't totally won me over.  By the way, I recommend getting in line early for wherever they're playing, as their recent placement in the season three trailer for Game Of Thrones will certainly bring out the masses.
:MS MR – Bones: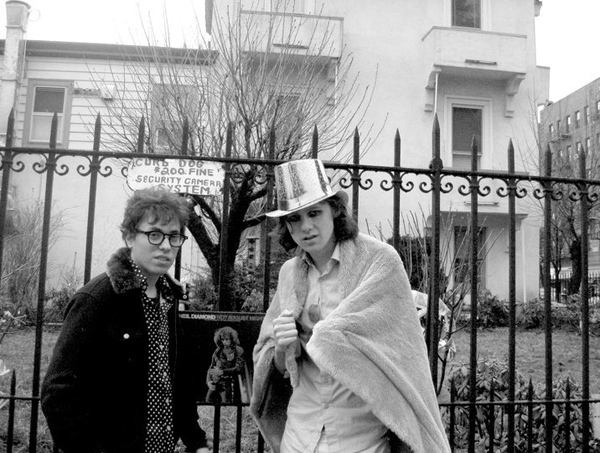 Foxygen have put out one of the year's best albums, which should be reason enough for you to seek them out.  I, however, want you to do it because their current live show is so odd.  They're a young group that haven't quite figured out how to keep their energy (or nerves) in check, so what ends up on stage is a really interesting watch.
:Foxygen – On Blue Mountain: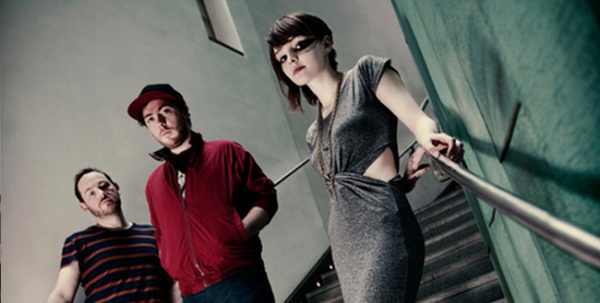 The first couple of singles from Chvrches were met with all sorts of buzz, and now they're positioned to use SXSW to officially blow up.  I think their live show seems like something that could be a sweeping, joyous experience, and I can't wait to see if that's what they deliver.
:Chvrches – The Mother We Share: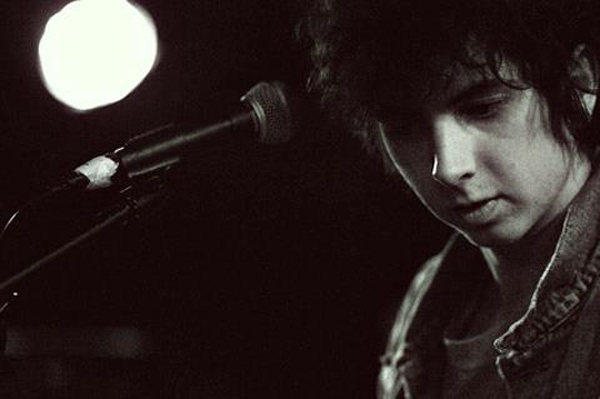 Youth Lagoon (Trevor Powers) will probably exit SXSW with a packed bandwagon.  Wondrous Bughouse, one of the year's most anticipated albums, will be out before the festival starts, and I really think if there's anyone that will be able to get the crowd to be quiet and pay attention, it's him.
:Youth Lagoon – Dropla: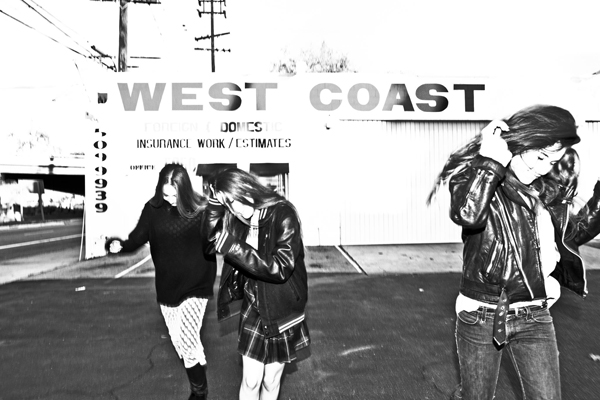 This trio is rolling into SXSW with a ton of buzz due to the overwhelmingly catchy Falling.  This could make for a situation where people just impatiently wait to hear the one track, but something tells me these ladies will avoid that by delivering one awesome dance party after another.
:Haim – Falling:
—
See These 5 Austin Bands At SXSW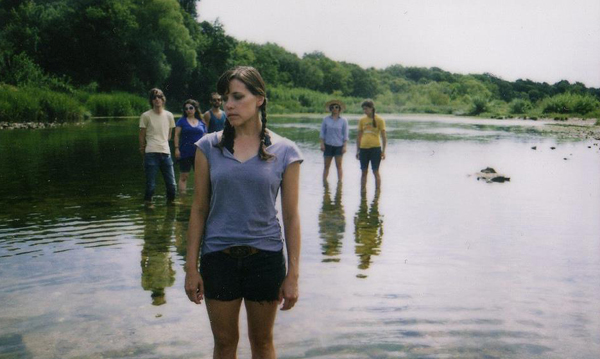 Dana has been one of Austin's hardest working artists for quite a while, but it wasn't until last year's Leelanau that she finally got everyone to really start paying attention.  If you like your folk music to be intricate, yet accessible, then I highly recommend that you make some time to see her play.
:Dana Falconberry – Lake Charlevoix:
PS – Dana is playing SOTO's day party, DC VS Austin, at Sidebar on March 15.  I would have mentioned her here regardless of this tidbit, but I figured you should know.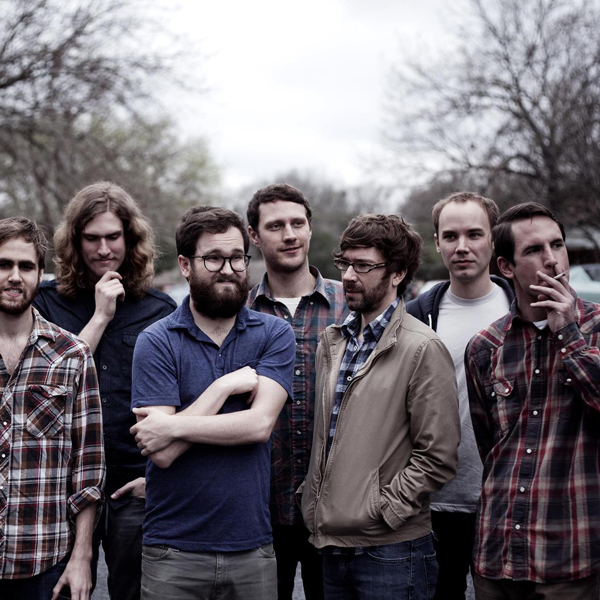 The Eastern Sea certainly took their time to get to where they are now, and that patience has worked in their favor.  Plague turned out to be a great album, and the large lineup behind frontman Matt Hines allows for a rather expansive sound in a live setting.
:The Eastern Sea – Wasn't For Love: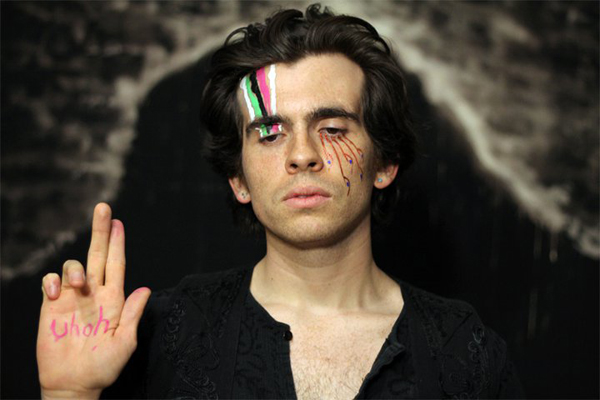 An artist in all aspects of the word, Sorne is one of Austin's most buzzed about acts.  For proof of how enthusiastic everyone is about this guy, take a look at his Kickstarter, where he just raised over $16,000 to fund his new album.
:Sorne – Ego Altar: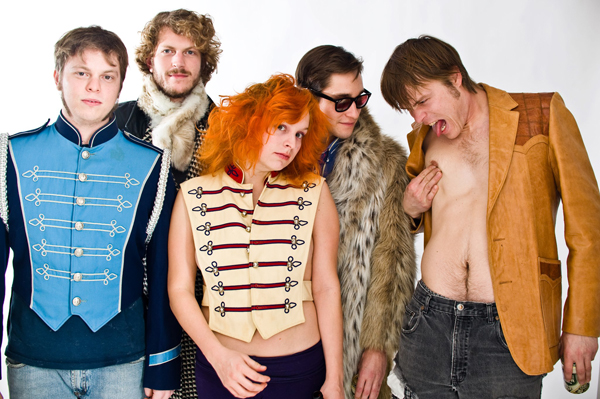 I know some of you are hoping to find a way for Austin to punch you in the face, and that's why I made sure to include A Giant Dog.  They just released the very good Bone, and their live show was meant for the chaos that often comes with SXSW.
:A Giant Dog – Teasin' Ass Bitch: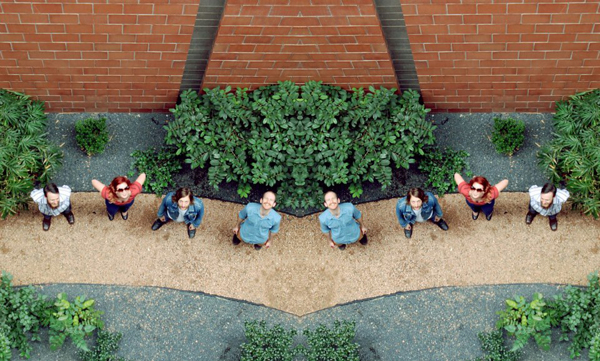 The Couch have been one of my favorite local acts over the last three or four months.  Their live shows are a upbeat and fun, and I really dig the pop rock sound that makes up their self titled full length (released late last year).
:The Couch – Kick The Can: