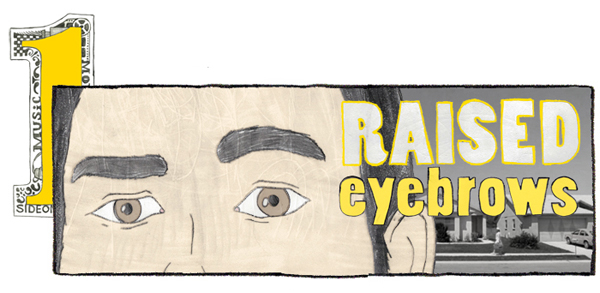 Before the holidays kick in, I wanted to take a moment here to look back on the incredible artists that we have lost in 2017. 2016 hit hard with Bowie and Prince, and 2017 did not let up. Here are a small group of musical artists who each found their own unique space within this dimension we inhabit. We're all better as a people for their contributions.
Tom Petty
This one man was able to intelligently say so much with very few words and my god could he write a bridge.
Walter Becker
The run from Countdown to Ecstasy to Gaucho is nothing short of amazing.
Chuck Berry
His solos always started straight but could get pretty fried towards their end. This man stands at the very front of the rock n' roll line.
Maggie Roche
One of the greatest altos of the underground.
Larry Coryell
The lead man when it comes to fusion guitar. One of the heaviest rock/outsider guitarists ever.
Fats Domino
Swamp/Choogle pianist extraordinaire.
Glen Campbell
This man deserves his own constellation. His contributions as a solo artist and session musician are just BEYOND.
Grant Hart
Husker Du drummer and insane-o talented songwriter.
Fred Cole
Dead Moon were a powerful lo-fi force unmatched by any other psych/garage throwback outfit during or since.
Gregg Allman
"Dreams" by The Allmans is an all-timer for me. That voice and that leslie tone!
Chris Cornell
Soundgarden was a big band in my youth. Superunkown and Badmotorfinger differentiated the band as something darker than their contemporaries. Much of it had to do with the voice of Cornell.