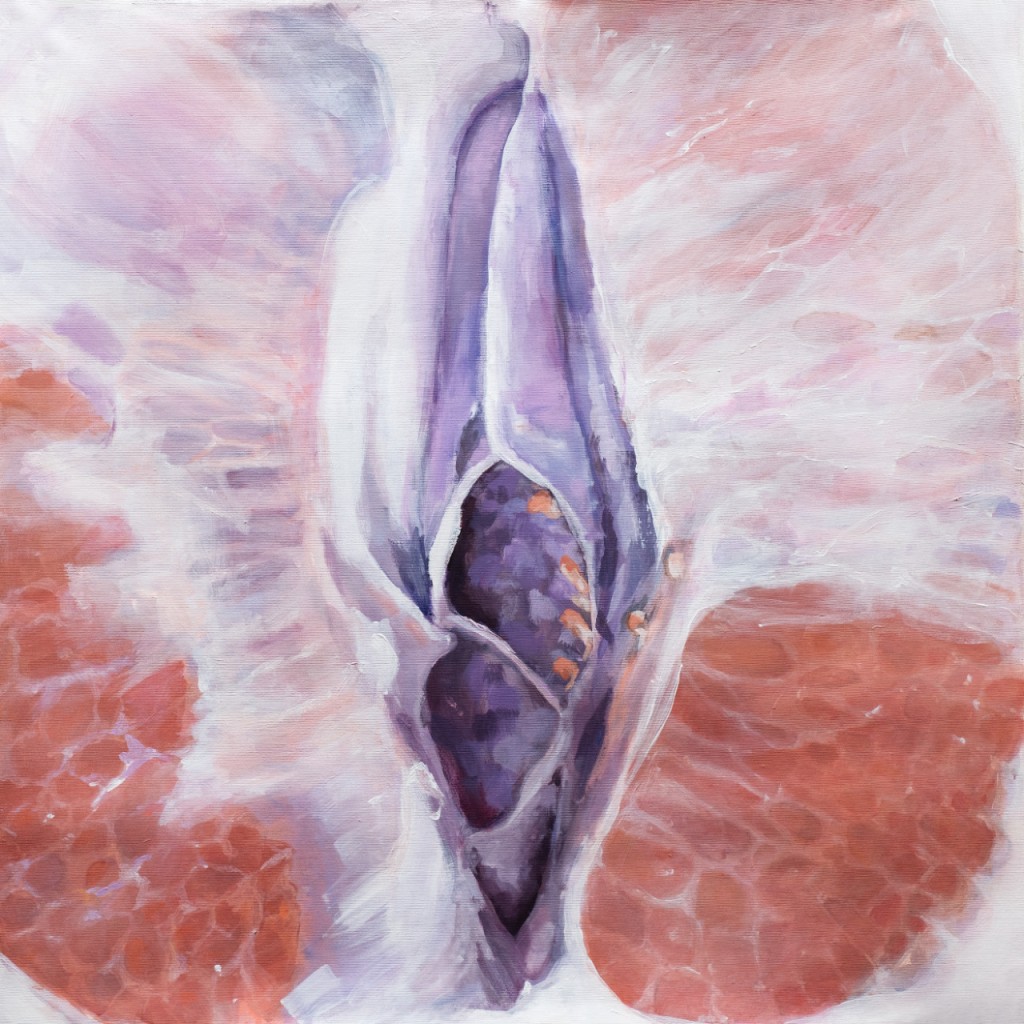 A new "super group" known as LIV has emerged, and it features Lykke Li, Miike Snow's Andrew Wyatt and Pontus Winnberg, Peter Bjorn & John's Björn Yttling and producer Jeff Bhasker.  You can check out the Swedish collective's debut single down below.  It's a driving, classic-feeling pop tune with some wonderful vocal work, and I think you're going to dig it.  Enjoy.
:LIV – Wings of Love:
No word yet on a when an EP or LP is coming.
Bonus Videos: