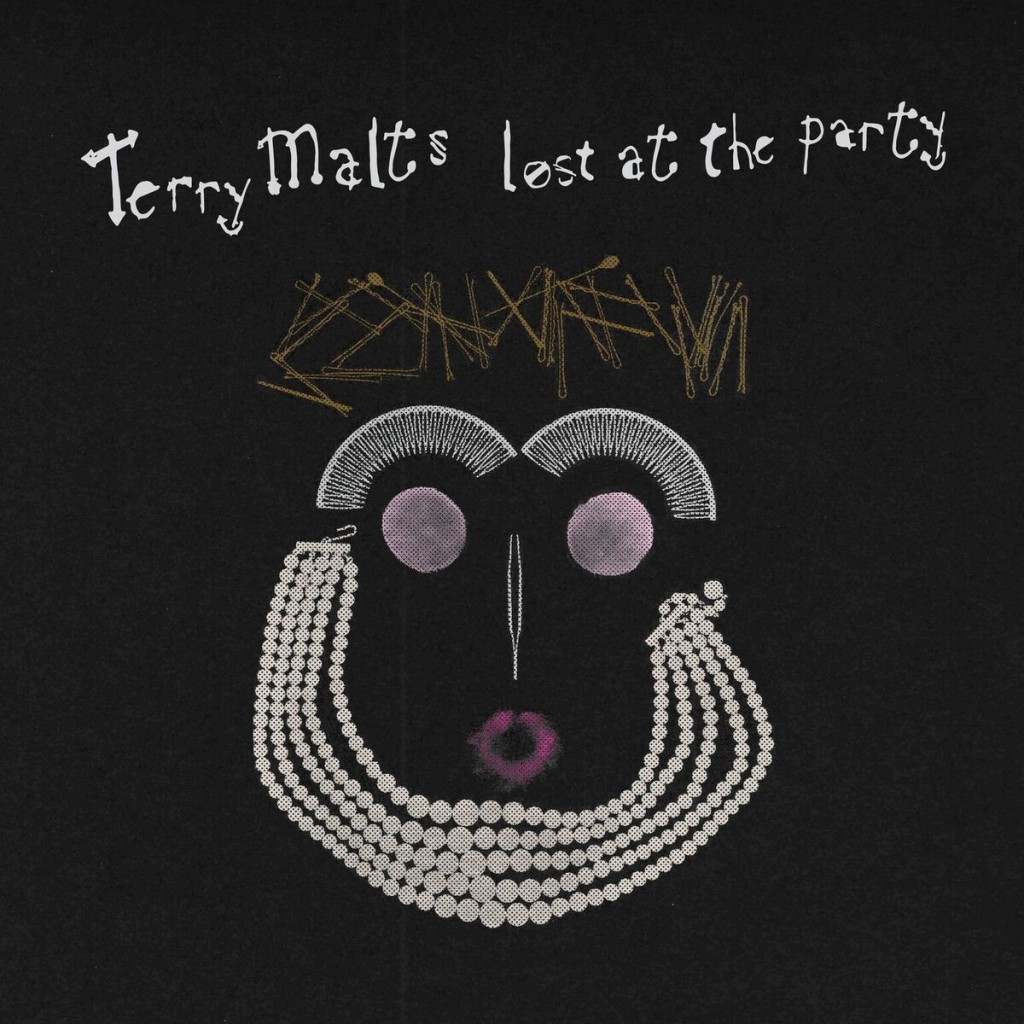 My brain is fried from spending the weekend out at ACL, so I'm only rolling out a single track today.  On the bright side, it's the second single off of Terry Malts' upcoming album and it's really good, so it's pretty much all you need anyways.  Now crank up the volume!  Enjoy.
:Terry Malts – Used To Be:
Lost At The Party is due out October 14 via Slumberland.
Bonus Video: