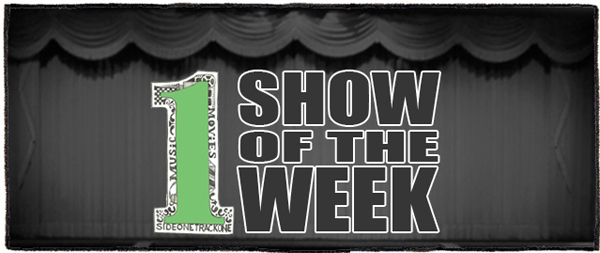 Austin's own Quin Galavis has assembled a double album, My Life in Steel and Concrete, and this Saturday he'll be celebrating its impending release (it's due out 8/26) at the Museum of Human Achievement.  The show is FREE (just make sure to register on the Museum's site), which is awesome, and Mr. Galavis will be "performing three interpretations of the record."  That's can't-miss stuff.
Find the show on Pulsr HERE.  Check it out on Facebook HERE.
PS – If you want to hang with me on Friday, I'll be at the Oasis for a show I booked for 93.7 KLBJ.  It's free and features Lowin, The Happen-Ins and Jared Boulanger (of The Sour Notes).

Thanks to Pulsr for sponsoring this week's column!  For those of you who don't know, Pulsr is a social discovery application meant to answer the age-old question "What should we do tonight?" By using personalized content and a live social media feed, Pulsr helps locals get the most out of living in Austin by showing the best live music, trendy restaurants, happy hour specials and more. Pulsr aims to help locals get out and live by joining with others to explore all Austin has to offer. The app is available for download for iOS and Android in the Apple App Store and Google Play Store.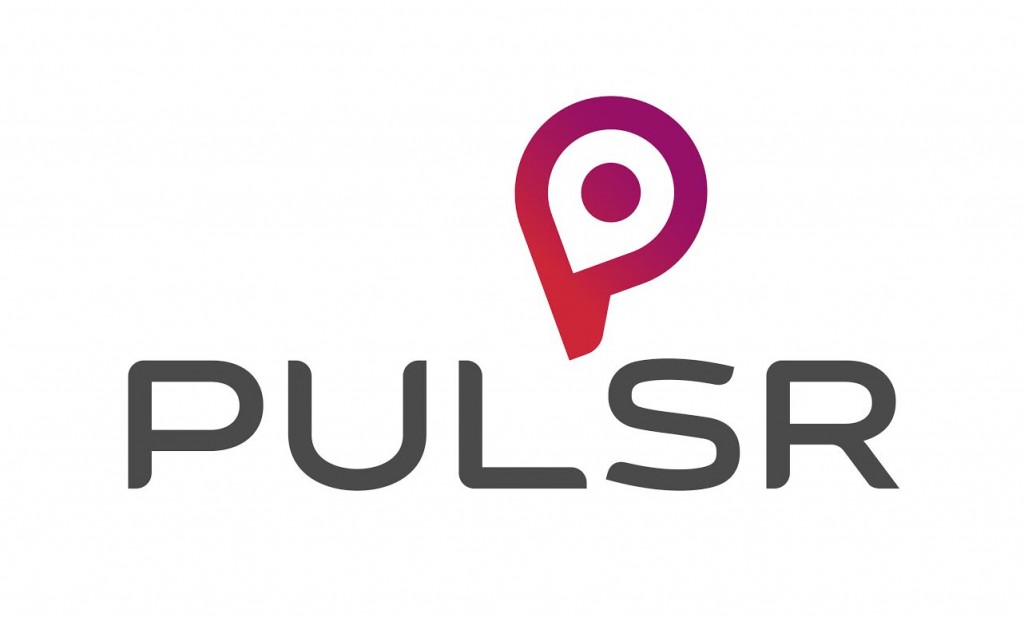 BONUS Show Recommendations:
You can find each show on Pulsr by clicking on the first band.
Tonight:
- Spray Paint, Ben Waller, Andy Human and the Reptoids at Hotel Vegas
- Hikes, Henrietta, Tremble Out at The Sidewinder
Thursday:
- Wye Oak, Tushka at the Mohawk
- Dreamboat, The Sour Notes, UVH at the Mohawk
- Amplified Heat, Psychotic Reaction, Greenbeard at Barracuda
Friday:
- Ringo Deathstarr, The Human Circuit, Zettajoule, Hooka Hey at The Swan Dive
- Oozer, Mean Jolene, Vampyre, Lola Tried, Planet Manhood, Tres Oui at Barracuda
- Fire Walk With Me, Big Coat, Paceshifters, Residual Kid at The Sidewinder
- Skyline, Little Mikey & the Soda Jerks at Austin Beer Garden Brewing Co.
Saturday:
- Kay Odyssey, Lake of Fire, Candace, Tamarron at Hotel Vegas
- A Sinclair, Lowin at Austin Beer Garden Brewing Co.
Monday:
- Parquet Courts, US Weekly at the Mohawk
- David Bazan, Michael Nau at the Parish
Tuesday:
- Deerhoof, Blank Spell, Tele Novella at the Mohawk
Show Of The Week Media: