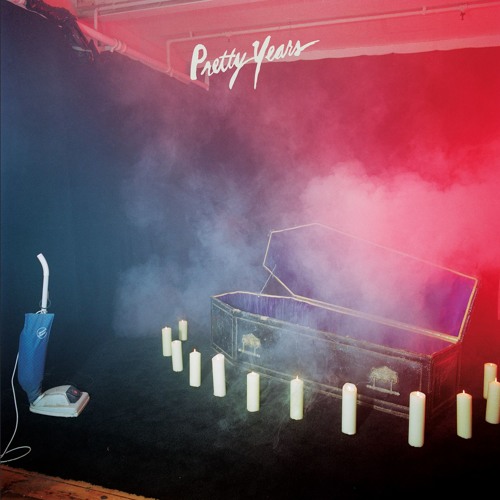 After the bouncy first single, Wish, from Cymbals Eat Guitars impending fourth full length proved to be good but kind of weird, I wondered how the band would follow it up.  Well, now I know, as they've has let slip another track.  It sounds like their older material (i.e. it rocks and there's no wild saxophone action), but it still feels like a nice step forward for them.  Can't wait to hear all of the new album.  Enjoy.
:Cymbals Eat Guitars – 4th Of July, Philadelphia (SANDY):
Pretty Years is due out September 16 via Sinderlyn.  The band will play Sidewinder on September 25.
Bonus Video: