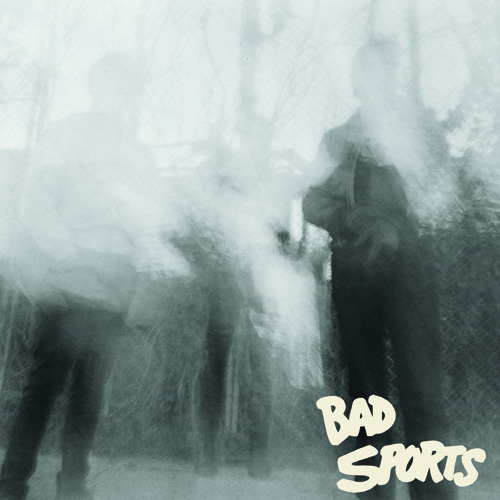 If you're into the punk scene in Austin and/or Denton, then you probably already know that Bad Sports is an all-star group of sorts.  Guitarist/vocalist Orville Neeley can usually be found fronting the always rad OBN IIIs, and both bassist/vocalist Daniel Fried and drummer Gregory Rutherford are in the great Radioactivity.  In August the trio will be putting out an EP, and today I have the title track/first single off of it.  Expect to want to leave the track on repeat for a while.  Enjoy.
:Bad Sports – Living With Secrets:
The Living With Secrets EP is due out August 12 via Dirtnap Records.
Bonus Video: