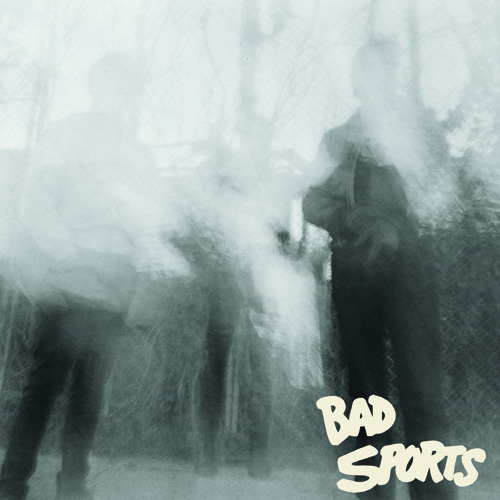 Fun Fact: 10 years ago today I started Side One Track One.  It's been a good ride!  But it's time to call it quits.  Just kidding.  SOTO has always served as an outlet for me, and it will continue to do so for the foreseeable future.
By the way, I did attempt to curate a rad anniversary show, but I couldn't seem to get it to come together.  I also thought about pounding out some sort of disgustingly long post where I would look back on 10 years of typing, but that just seemed silly.  So, instead I'm just going to simply tip my keyboard to all of you and say thanks for reading.  I do appreciate it.
On the music side of things for today, I figured I should roll out Bad Sports' new single, Done To Death.  Not only is it a great track, but its title matches up perfectly with how I feel about blogging.  HA!
Enjoy.
:Bad Sports – Done To Death:
Living With Secrets is due out this Friday via Dirtnap Records.