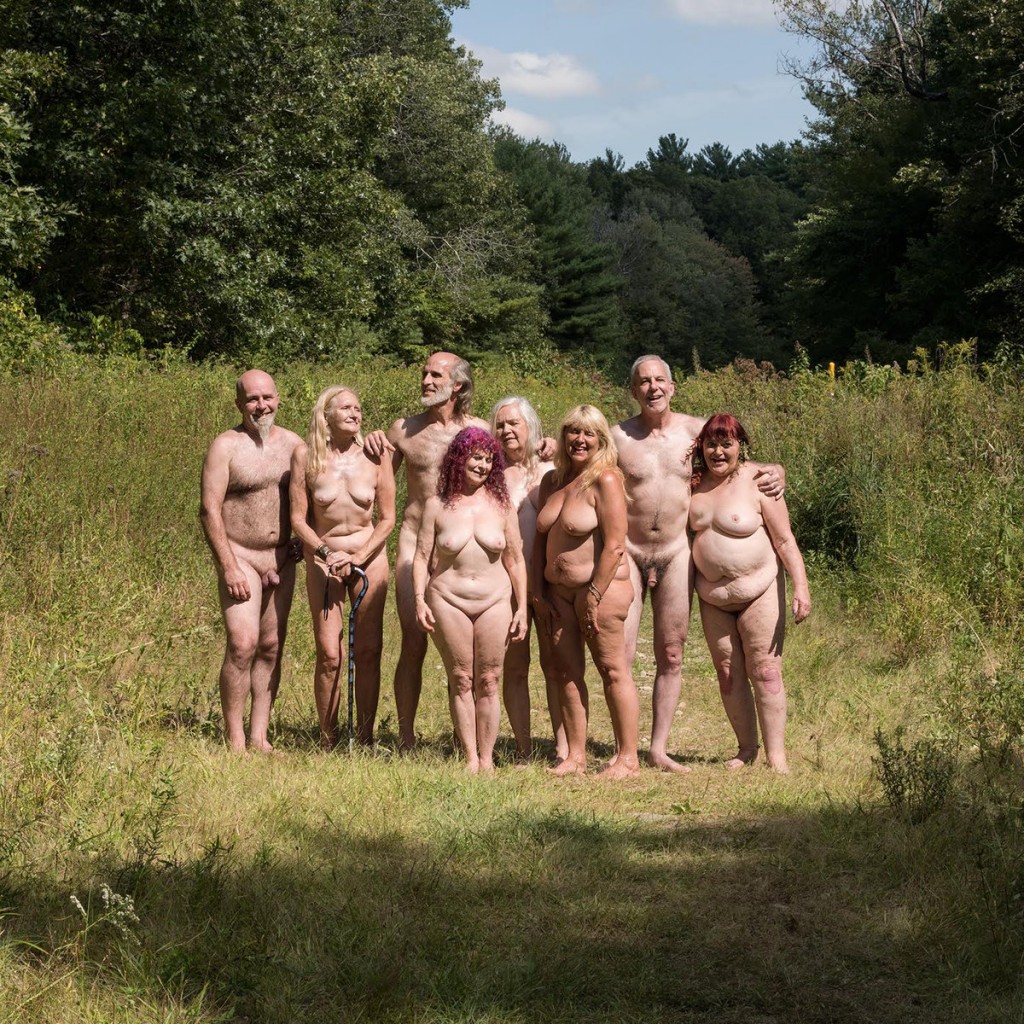 Got a new one from The Hotelier today.  You know, the more I hear from them, the more I find myself really looking forward to their next LP.  Here's hoping it ends up being my spiritual successor of sorts to last year's excellent "emo" effort, Having It All, from Annabel.  Enjoy.
:The Hotelier – Soft Animal:
Goodness is due out May 27 via Tiny Engines.
Bonus Video: