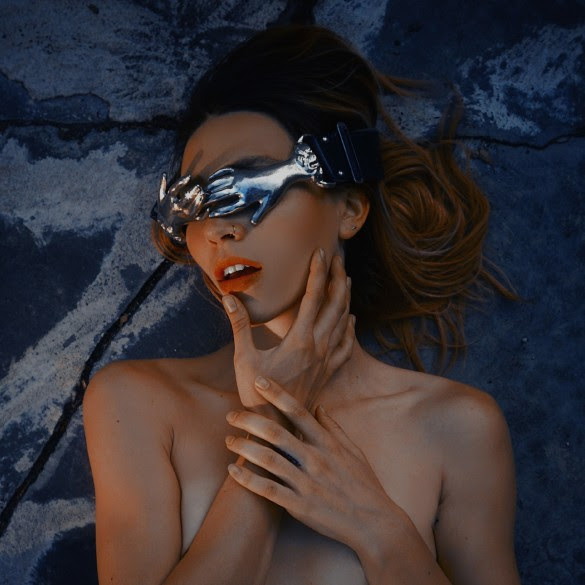 Aside from being an important part of every Sonic The Hedgehog game, Chaos Emeralds are a new Nashville-based act that's led by Daniel Ellsworth and Kyle Andrews.  Below you'll find their latest single, which is a really catchy slice of electro pop.  Enjoy.
:Chaos Emeralds – Animal Kingdom:
The band's debut LP will be out on August 19.
Bonus Videos: