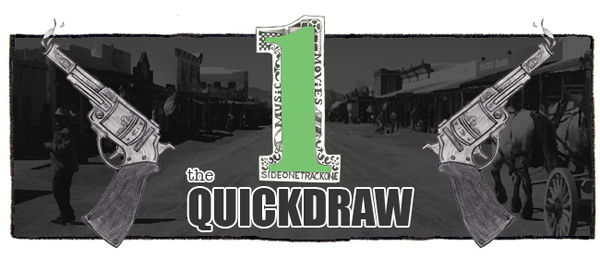 Music!  Enjoy.
:White Lung – Kiss Me When I Bleed:  I'm really loving White Lung these days (check out their other recently released single here).  Their decision to move to a cleaner, more modern sound was smart.  Paradise is due out May 6 via Domino.  See the band at Sidewinder on July 13.
:Nothing – Eaten By Worms:  "The song is very much about being in pain and dancing with the feverish curiosity of whether this life is anymore significant then what comes after or what came before. It's very much about letting go." – Domenic Palermo of Nothing.  Well there's that.  Now take this slow burner and have a great Monday!  Tired Of Tomorrow is due out May 13 via Relapse.  See the band at Sidewinder on June 28.
:Colleen Green – Between The Lines:  Colleen Green has a new EP that she's describing as being "Ramones-Core".  I guess I hear that here?  Either way, I'm into it.  Colleen's self titled EP will be out May 13 via Infinity Cat.
:Moonface and Siinai – Risto's Riff:  Moonface (aka Spencer Krug from Wolf Parade) has teamed up with Finland's own Siinai for a new full length.  This first single is a legit rocker, and I can't wait to hear whatever else the two acts have cooked up.  My Best Human face is due out June 3 via Jagjaguwar.
:Haybaby – Joke-Rope:  Here's a rad new one from Haybaby.  The more I listen to it, the more I fall in love with frontwoman Leslie Hong's moody voice.  The Blood Harvest EP is due out April 29 via Tiny Engines.