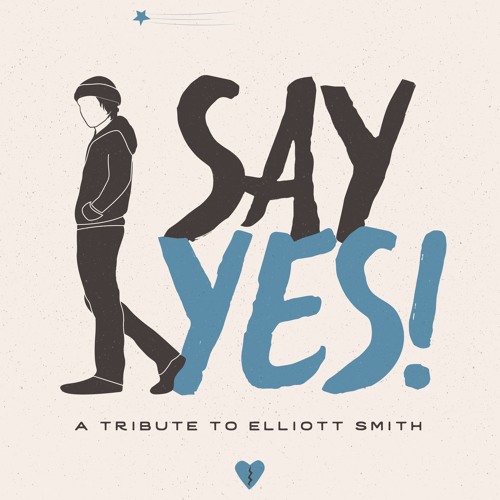 2016 is looking as though it's going to have a couple of nice cover albums.  There's an enormous 59-track Grateful Dead effort coming next month, and now an Elliott Smith tribute has been announced.  It's not quite as elaborate (just 15 tracks featuring the likes of Waxahatchee, Yuck, J. Mascis and others), but I think it'll be cool.  Below you'll find Julien Baker's contribution, which is pretty fantastic.  Enjoy.
:Julien Baker – Ballad of Big Nothing (Elliott Smith Cover):
Say Yes! A Tribute To Elliott Smith is due out October 14 via American Laundromat Records.
Bonus Video: