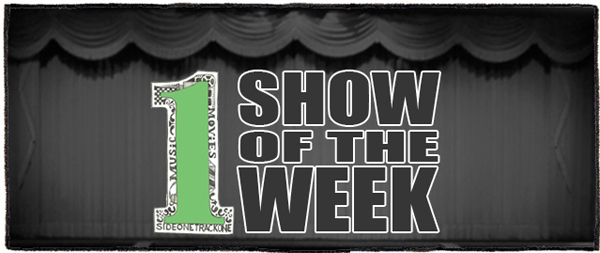 There's plenty of shows worth paying to get into this week (see below for that list), but there's no real reason to get all caught up in that when you can see local wonders Bop English and Good Field for FREE at ABGB on Friday.  Bang.
If you don't already know, Bop English is James Petralli (of White Denim), and his debut LP, Constant Bop, is one of my favorite releases of the year.  Good Field also recently put out a super solid album titled Future Me.  So, that's two high quality bands playing all sorts of fresh material.  Be there.  Starts at 9pm.
More recommendations!
Tonight:
- Battles, Buke and Gase at the Mohawk
- Dead Meadow, Lord Buffalo, Holy Wave, Greenbeard at Empire Control Room
- Xetas, Flesh Lights, False Idol, Space Battle, Kevin O'Neal Fitzsimmons at Beerland
- Garbage, Torres at Stubb's
- Say Hi, Telekinesis at Stubb's
Thursday:
- Grape St., Growl, Major Major Major, AMA, Magic Rockers of Texas at Cheer Up Charlies
Friday:
- Small Black, Painted Palms at The Sidewinder
- Jr Jr, Hippo Campus at the Mohawk
Saturday:
- Quiet Company, Stukenberg, Chakra Khan, Letting Up Despite Great Faults at The Sidewinder
- Widowspeak at Lamberts
- Octopus Project, Crooks on Tape, Bob Schriner at the Mohawk
- Technicolor Hearts, Pageantry, Botany at the Mohawk
- Computer Magic at Stubb's
Sunday:
- Red Fang, Whores, Wild Throne at the Mohawk
- The Polyphonic Spree at Emo's
- Loretta Lynn at ACL Live at the Moody Theater