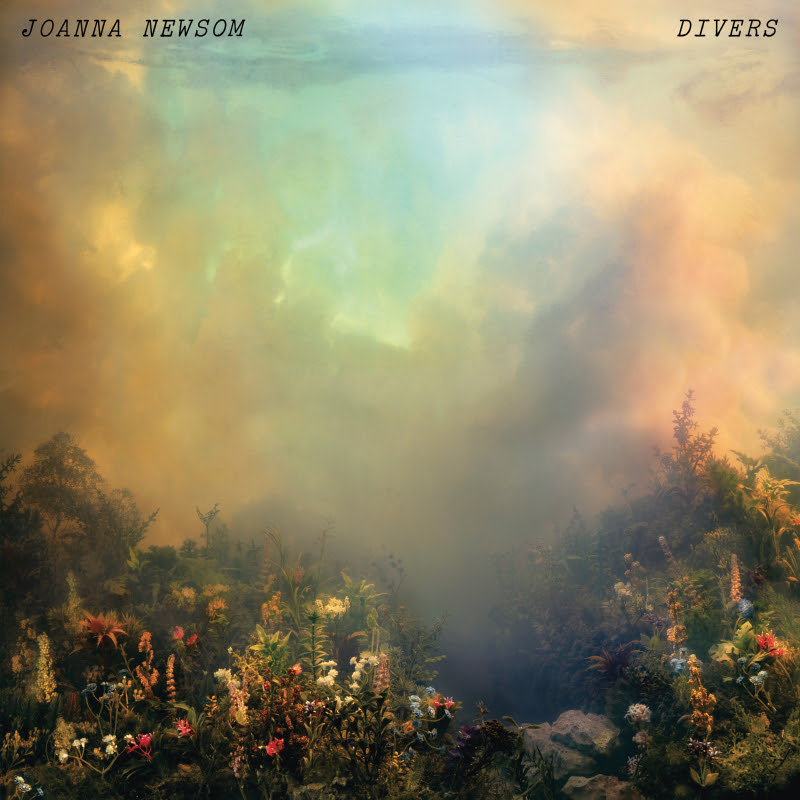 As I've said before, I love Joanna Newsom.  I find her voice and her music entrancing, and anything new from her is always a high priority listen for me.  So, naturally, I have her latest single for you.  It's a bit dense, but I think it's worth all the time you can give it.  Enjoy.
:Joanna Newsom – Leaving The City:
Divers is due out October 23 via Drag City.
Bonus Video: