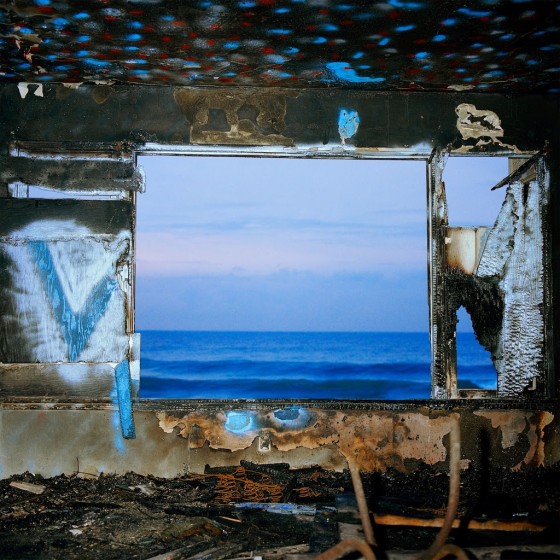 Yesterday my various feeds were full of praise for Deerhunter's new single, and now I see why – it's really damn good.  If there's been a time where Bradford Cox and the gang have sounded this groovy or infectious, I must have missed it.  I hope all of their new album is similar to this track.  Enjoy.
:Deerhunter – Snakeskin:
Fading Frontier is due out October 16 via 4AD.