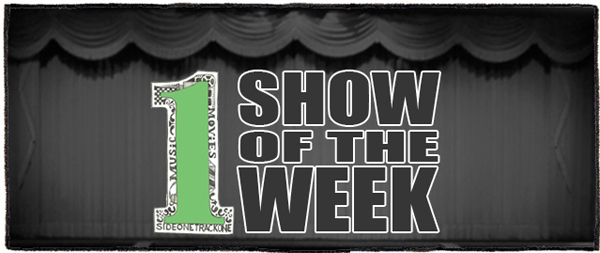 You have to go to Red 7 this Friday to see Screaming Females.  The band's latest LP, Rose Mountain, is one of the best rock (and overall) albums to come out in 2015, and they really rip it up live.  Also on the bill is Vacation (labelmates with Screaming Females), Ghost Knife (Mike Wiebe of Riverboat Gamblers) and Kitten Crisis.  The show will be all kinds of loud.  Don't miss it.
Doors at 9pm. Tickets are $12.
By the way, if you'd like to win a pair of guest list spots for the show, just leave a comment here or shoot me an email.  I'll pick a winner Friday morning!
Other shows worth checking out …
Friday:
- Mother Falcon, RF Shannon, Quintessential Clarinet Quintet at The North Door
- Super Thief, Tunic, Xetas, Back Legs at Beerland
- Chipper Jones, Hovvdy, Bent Denim at the Scoot Inn
Saturday:
- Daniel Johnston at the Mohawk
- Pageantry, Feverbones, Royal Forest, Telegraph Canyon at the Mohawk
- Ramesh, Roses, The Sour Notes, Moving Panoramas at Hotel Vegas
- Mother Falcon, Taft, Monte at Empire Control Room
- Tera Melos, Future Death at the Parish
- East Cameron Folkcore, Town Hall Devils, Micah Schnabel, Foul Mouth Evangelists at Red 7
- The Black and White Years, The Cover Letter, Sons of Santos, Canvas People, Mattresses at Cheer Up Charlies