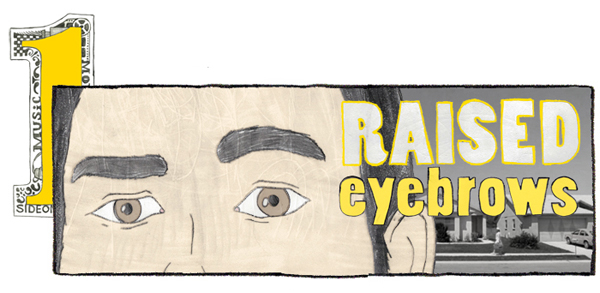 On considering Steely Dan's 1973 smooth epic Countdown to Ecstasy, I'm reminded of my first steps into music geekdom.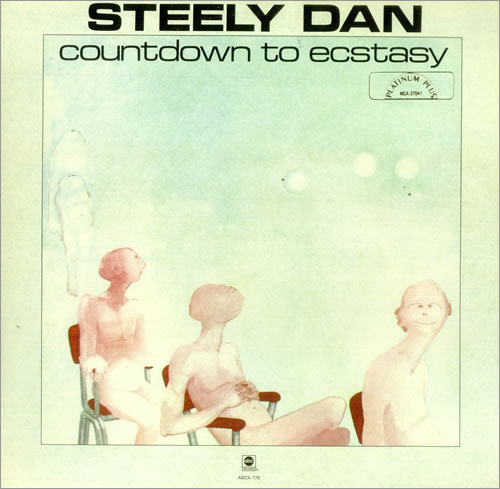 My first run in with a real deal music nerd happened late in college. I worked at a record store and was also the music director for the local college radio station at the time. This timid kind of dude would stop by the store sometimes and special order things as well as cherry pick the $1 bin. Most of the shit he talked of, I had no idea about (The Beach Boys Friends, Nuggets, early Rod Stewart). I thought I had it all figured out and knew of most of the newest things going, but this dude was on another level. We became friends.
I was staying with a girl we both kinda knew and when we split, the guy put me up at his place while I figured out my next move.
I still remember the first few days over there. He had vinyl! Not many folks my age were carrying on the tradition in the late 90's/early 00's and he had a ton. Everything I looked at, I knew little or nothing about. There were Tom Verlaine solo records, a copy of The Replacements Let It Be and Costello's Get Happy … the list goes on and on.
One of the records I recall him playing a lot was Steely Dan's Countdown to Ecstasy. I didn't really get it at first but the damn thing was on all day every day. After a while it became this comforting kind of thing and that's never really changed for me.
I guess what i'm saying is that for me, Countdown to Ecstasy is the audio equivalent of sweet tea and I love sweet tea.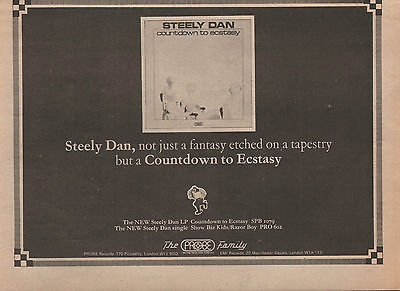 The record opens with Bodhisattva, a great supermarket rock track. Not too wild or righteous but that dual guitar coda remains pretty wicked and Dias' solo out of the first verse is the only way to shop for produce.
Razor Boy follows and is where the record takes off for me. There's a groove happening not unlike their previous top ten single Do It Again and later smash hit Rikki Don't Lose That Number. The moves and melody in this song give discreet nods to their country rock contemporaries (Neil Young, CSN) while also creating an early blueprint for those artists looking to crossover into the genre without giving up their sound or chart success.
Your Gold Teeth is a  6+ minute Chevy Chase kind of burner built on fusion rhythms and sinister playing. Dias shines again (especially around 3:45 when he gets some eastern raga twinges going) and the modulation before and after the boys stretch out is stellar. One of my all time favs from The Dan.
My Old School follows the fairly successful single, Show Biz Kids and is another fav of mine. It dishes out some well crafted old school RnR without the Billy Joel schmaltz. Additionally, it may be the best and possibly only rock song ever written about Bard College.
What's so striking to me about CTE is that not only does it contain some of the most perfectly recorded and arranged music the 70's ever saw, it also captures a time for me that very few other records do. It's part of a time when I first started realizing that my love for music was expanding and that I had a helluva lot still left to learn.