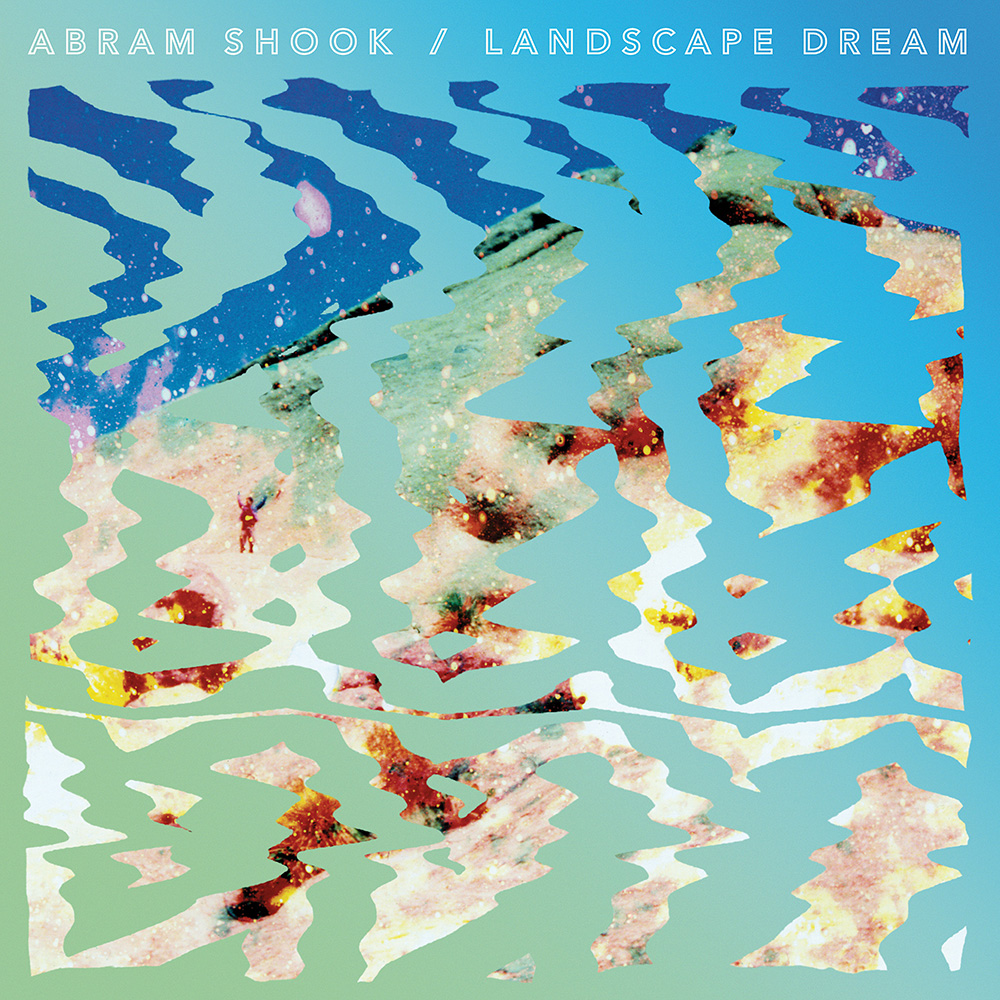 At this point you're probably tired of me and the rest of the SOTO gang repeatedly telling you to be excited about Abram Shook's upcoming album, but we can't help it.  We really like the guy and we're just sure his new effort is going to be as good as or better than last year's excellent Sun Marquee.  So jump on the bandwagon already!
Just below here is Abram's latest single.  It's an attention-grabbing slow burner that has yet to stop wowing me.  Enjoy.
:Abram Shook – Perfect:
Landscape Dream is due out May 12 via Western Vinyl.  Catch Abram Shook at the Mohawk on May 15.
Bonus Video: