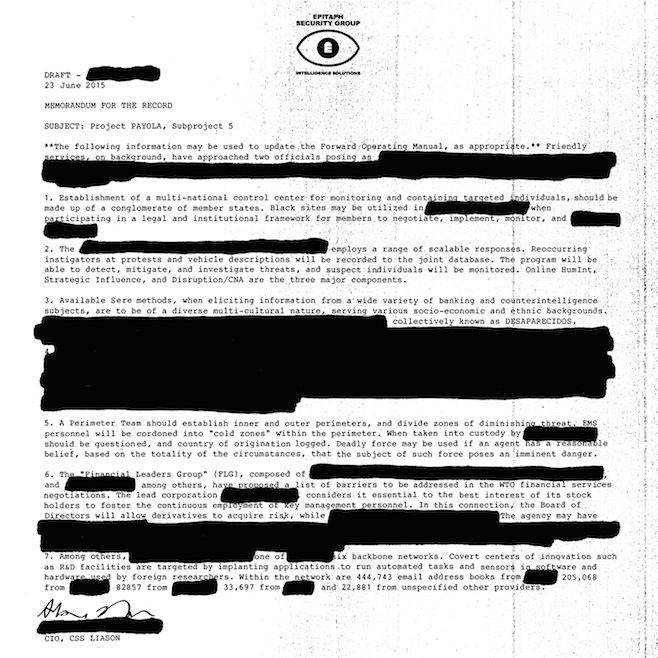 I was really hoping that Desaparecidos would stay reunited for a while, so I more than love that the Conor Oberst-led act have signed to Epitaph and will be releasing a sophomore album (just a mere 13 years after their debut).  Not only are they a fierce, politically-charged act, but their continued existence means we all get an even bigger (and much needed) break from Oberst's recent string of really boring country/folk albums.  Sweet, right?  In this post you'll find the LP's first single.  It features Cursive's Tim Kasher and deserves to be played at a loud volume.  Enjoy.
:Desaparecidos – City On The Hill:
Payola is due out June 23 via Epitaph.
Bonus Video: