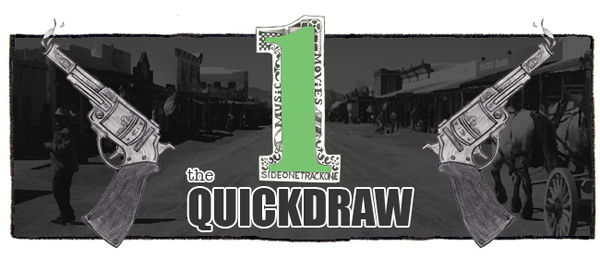 Music!  Enjoy.
:Reptar – Ice Black Sand:  I had to give this one some time to grow on me.  It's certainly a quality pop tune, but it's so tame, and I admittedly expect weirder, grander things from Reptar.  Lurid Glow is due out March 31 via Joyful Noise Recordings.
:The Zoltars – Sincere:  Here's a new one from The Zoltars, one of Austin's finest garage/psych rock acts.  I demand that everyone makes an effort to check out their self titled album when it arrives on February 24 via Happenin' Records.
:Other Lives – Reconfiguration:  Other Lives are back with their first album since 2011′s Tamer Animals.  I think this first single may be the most interesting thing I've heard so far in 2015.  Rituals will be released on May 5 via TBD Records.
:Makthaverskan – Witness:  This Makthaverskan track sounds like something a less intense version of Savages would churn out.  I don't mind.  On another note, I didn't spend any time with the reissue of Makthaverskan II that came out last year.  I should do that.  You'll be able to find this song in 7″ form on Record Store Day.
:Slutever – Open Wide:  Rachel Gagliardi and Nicole Snyder are the duo behind Slutever, and this catchy little number of theirs reminds me of early Land Of Talk.  Nicely done, ladies.  The Almost Famous EP is due out February 17.