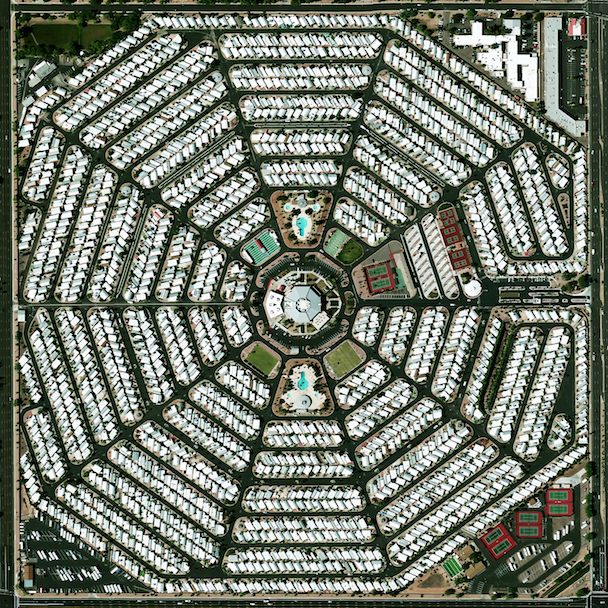 Not sure if you've been keeping count, but I believe that with the arrival of today's infectious track, Modest Mouse are now 3/3 when it comes to singles for their upcoming LP.  Sure, I'm fairly shaky when it comes to anything math-related and there's the fact that I'm one of maybe five people who thought We Were Dead Before The Ship Even Sank was a solid effort, but I'm pretty sure it all means we're set to receive an album that's going to be a real ear-pleaser  Keep those fingers crossed anyway, though.  Enjoy.
:Modest Mouse – The Best Room:
Strangers To Ourselves is due out March 17 via Epic Records.
Bonus Videos: