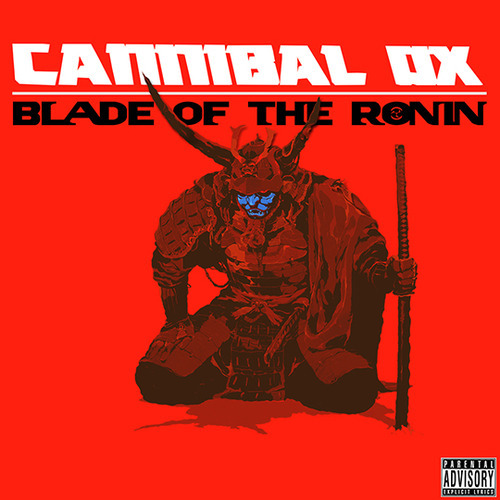 I'm not at all familiar with Cannibal Ox, but apparently I should be.  The Harlem-based act's 2001 debut, The Cold Vein, is generally considered to be a hip hop classic, and the official announcement of its long-awaited follow-up gave plenty of people something to buzz about yesterday.  Congrats to all the fans!  Dreams do come true if you can be patient for 14 years.  Or whatever.  As for me, I only hit play so that I could hear a new verse from the always spectacular MF Doom, the fact that rest of the track is great and features some worthwhile history is just a bonus.  Enjoy.
:Cannibal Ox – Iron Rose (Featuring MF Doom):
Blade Of The Ronin is due out March 3 via IGC Records/iHipHop Distribution.
Bonus Video: